Customer testimonials - Helping you succeed
From individuals through to enterprise, we help you to better your best customer experience, compliance, quality, efficiency and team engagement. Instead of us trying to tell you, our customer testimonials will say it better for us. You can hear about all the benefits on offer from our customer testimonials and your own end customer testimonials below!
Trusted by industry pioneers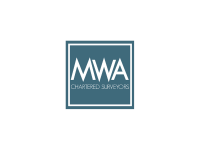 White Horse Surveyors
"With more time available for our team we are now able to work on more leads and have also increased our conversion rate. We can offer a personal touch and have increased sales significantly.
We are also able to spend more time building relationships with our referral partners ensuring that we have a strong flow of future leads as well."
Key benefits:
Significant time savings across all areas of the business
Reduction in costs
Increased conversion rate
Improved customer experience
Improved engagement with referral partners
"The volume and quality of my instructions have increased and I am dealing with higher value properties with the added benefit of higher fees. This is due in no small part to your system and also my new website. I probably use about a tenth of the systems capability but hope to expand this when I have the time."
Streetwise Surveyors
"Since using Survey Booker, we have seen our business grow year on year on, but essentially the benefits of Survey Booker have meant that our systems are streamlined. Administration time is reduced to as low as possible and it just makes us look so much more professional above and beyond our other competitors."
Key benefits:
Year on year growth
Streamlined systems
Admin time as low as possible
Communication as a team
Audit tracking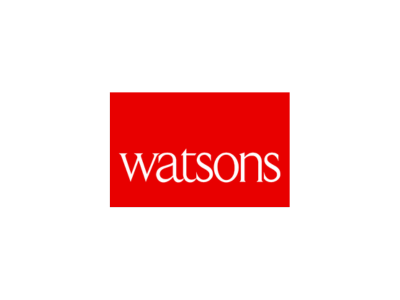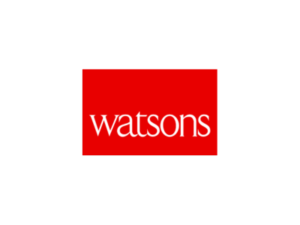 "Survey Booker has become an integral part of our online offering and has helped pave the way for the lead generation activities we undertake today. Not only does the system manage customer quote requests and online bookings, it also automates client communications and sends out important documentation too.

The team carry out regular system updates and have steadily made improvements over time to ensure the system grows with our own needs as a business. It's really changed the way we operate for the better."
niSurv
"Pre Survey Booker we were probably working seven o'clock most evenings before we finished up with paperwork and admin. After Survey Booker, I finish five o'clock most days and don't work weekends. That's why I did it. I did it to get time. I wanted my life balance back and spend a little time with family."
Key benefits:
Work-life balance

Automated paperwork 

Customer engagement

Increased sales and capacity
Streamlined processes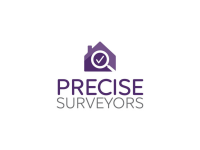 "What used to take me 30 mins or so per instruction, (emailing quotes, taking instructions, typing terms, invoicing) now takes 5 mins tops!"
AMS Surveys
"It's so drastically improved our efficiency of dealing with clients enquiries, turning around quotes and just the general administration side of things which has allowed us a lot more time to just spend talking to clients and obviously carrying out the day job of going on doing surveys and project work."
Key benefits:
Growth
Engaging customers
Ease of onboarding new staff

Significant time savings

Tailoring how you speak with different clients

"Excellent Software, very pleased"
Lock & Key Home Surveys
"I've saved so much time on admin, it's unreal. I can put my feet up and have a cup of tea while the system does the majority of the legwork for me. Before I went to sleep thinking have I rung this client, have I had this payment, I need to do this tomorrow, I need to do that. None of that anymore. I just log in, I see exactly where I'm at on the stages and just respond accordingly."
Key benefits:
Significant time savings 
Peace of mind
400% increase in converted web traffic
Easier to convert leads on calls
Professional process for customers
Your Surveyors
"The automation which exists within Survey Booker encourages you to maintain connection with your clients throughout the whole process from quote through survey through to completion and distribution of survey and leads you into the kind of five star reviews which we enjoy across this business."
Key benefits:
Simplicity
Improved efficiency
Maintain connection with your clients
Reduced errors
Increased income
AHN Surveyors
"Prior to using the Survey Booker system, I was finding that I was spending almost more time on the administration side of my business rather than the actual surveying side of it."
Key benefits:
Organisation
Time savings
Customer engagement
Sales growth
Ease of use
It's not just surveyors that love Survey Booker. Hear from your end customers...
There's a plan to suit everyone. Book your initial call or demo today to learn more about how you can tailor Survey Booker to take your business to the next level.