Time-Saving Features For Individuals And Small Businesses
Reclaim your time for fee earning and customers. Survey Booker's robust suite of time saving tools and features are engineered to reclaim your precious hours and improve the quality of your processes.
Take Back Your Time with Survey Booker
Embrace boundless time for what truly counts. Unveil the capabilities of Survey Booker's comprehensive collection of productivity-enhancing tools and features engineered to safeguard your priceless hours and improve the quality and compliance of your service. Our arsenal of resources encompasses adaptable quoting solutions, effortlessly seamless customer updates, immediate terms submissions, streamlined data entry, and integrations for effortless job management – all intricately orchestrated to reshape and elevate your work process.
Keep scrolling to discover more about our time-saving features.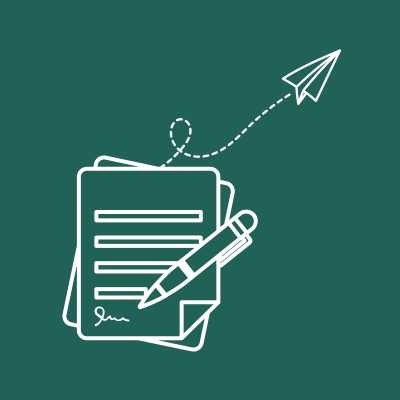 Auto Sent Terms
(bolt-on / higher plan)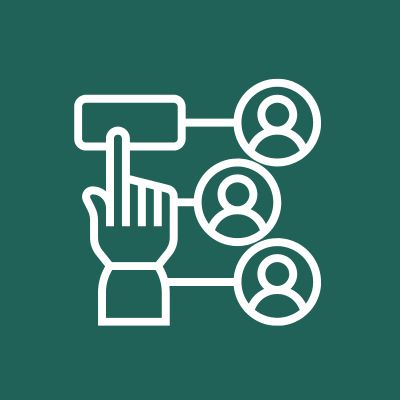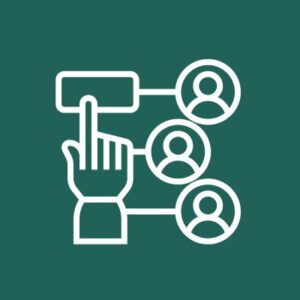 Auto Lead Allocation
(bolt-on / higher plan)
Streamlined Quoting: Customised Solutions
Transform your quoting process using Survey Booker! Say farewell to mundane quoting and embrace personalised quoting solutions that go beyond expectations. Whether you favour lightning-fast instant quotes, detailed estimates, or manual quote creation, we've got you covered. Our platform effortlessly adjusts to perfectly match the distinctive demands of every job. Explore the future of quoting with Survey Booker and make proposals as unique as the jobs themselves.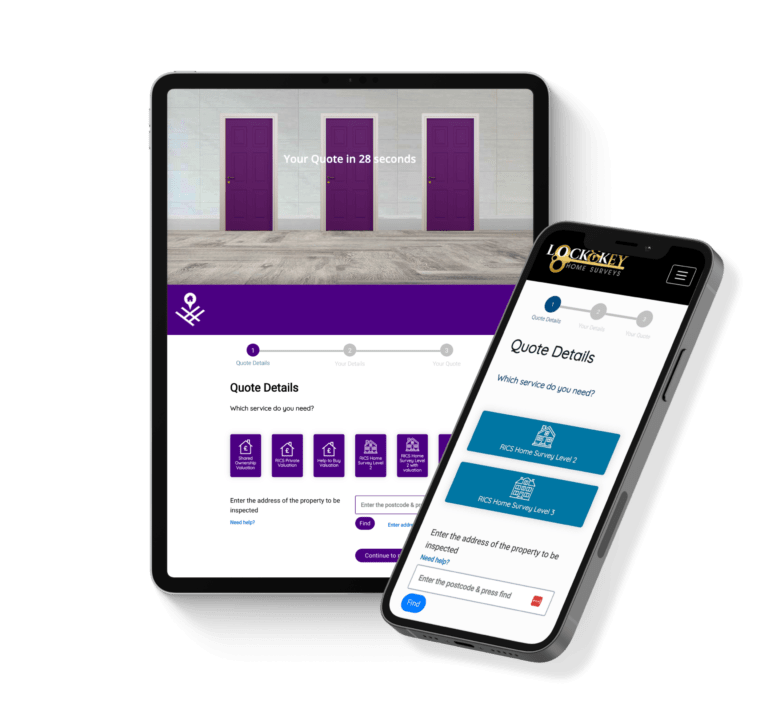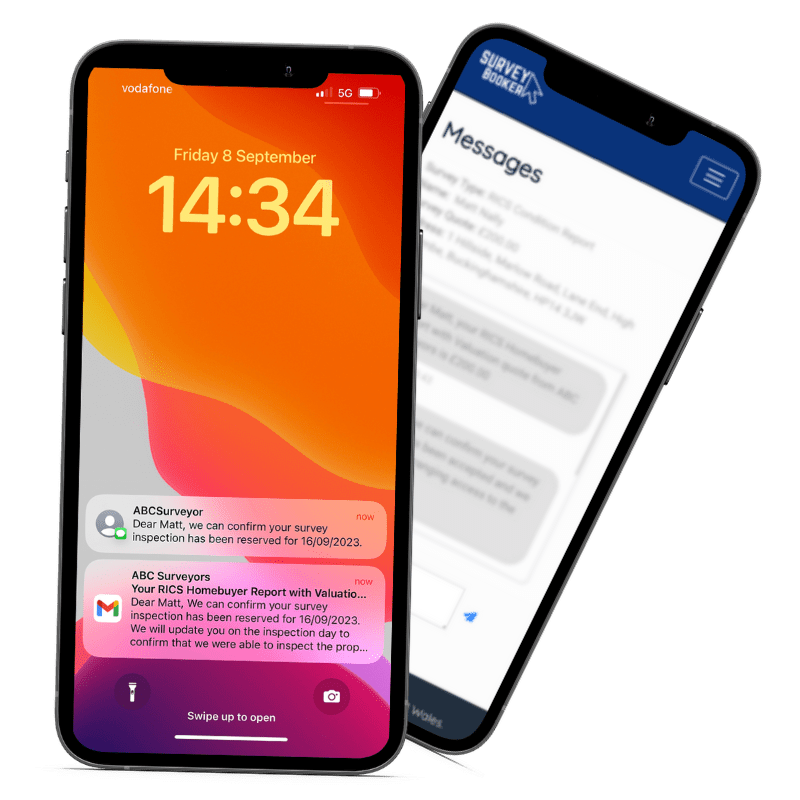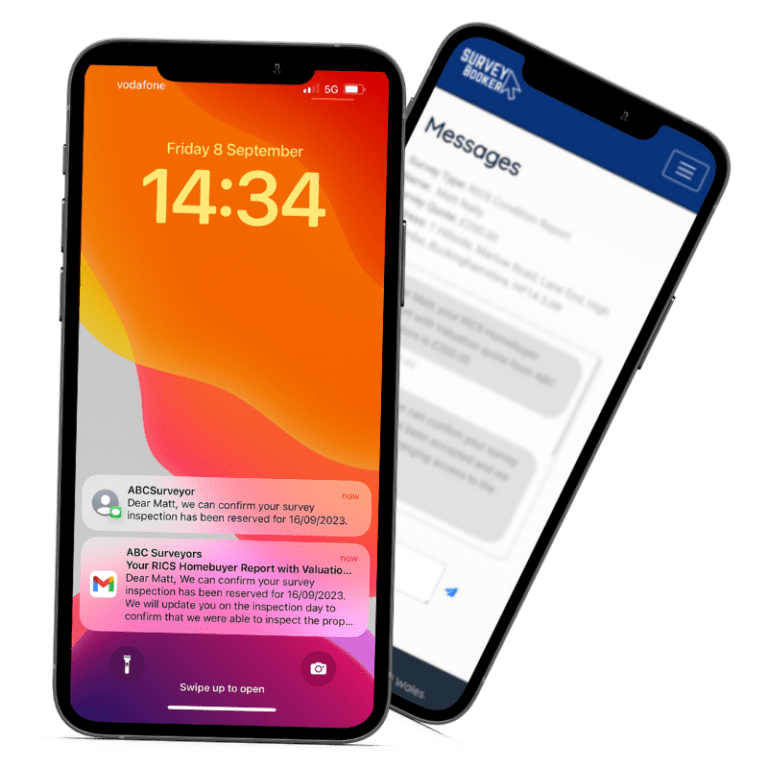 Customer Updates: Effortless Customer Communication
Stay effortlessly connected with your customers using Survey Booker's array of personalised automated email templates. Keep your clients informed throughout every project and survey phase, minimising time lost on routine updates or customers chasing information. This frees you up to invest more time in meaningful conversations that truly matter.
When a more tailored update is desired, Survey Booker allows you to craft your own manual templates for those moments when automatic updates aren't quite the right fit. Tailor your templates before sending to deliver the exact experience you envision, enhancing your customer interactions.
Simple E-Terms Submission: Pre-populated and Auto Upload Facility
Ensure accurate expectations with ease. Generate compliant e-signed terms instantly by auto-filling essential data. Say goodbye to copying and pasting information and manually creating documents – now you can swiftly send out terms faster with a full audit trail, freeing up time for valuable lead interactions. Once signed, the terms seamlessly upload to your job record, accessible for download whenever needed.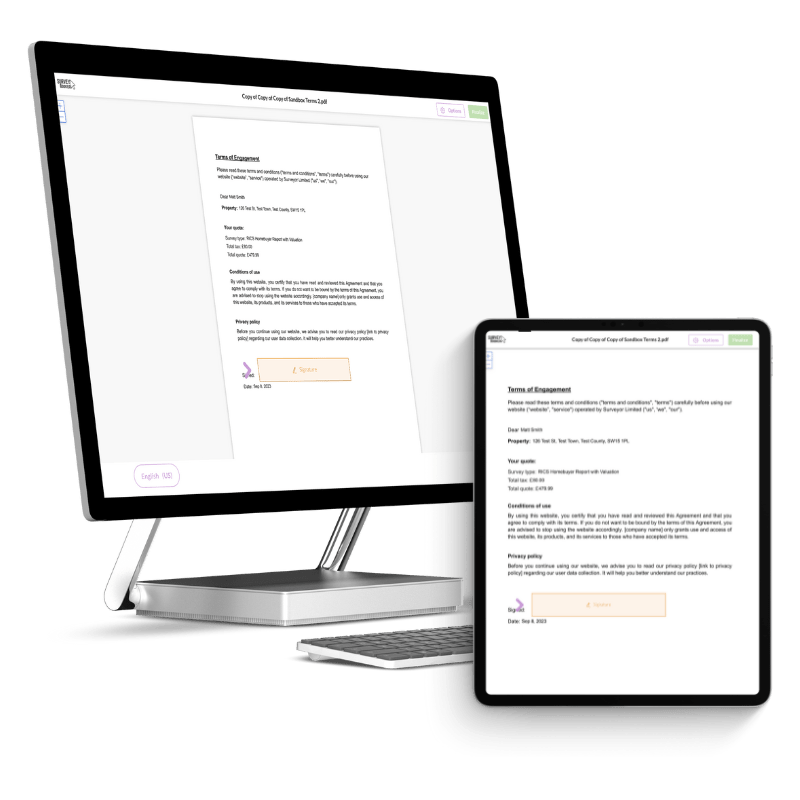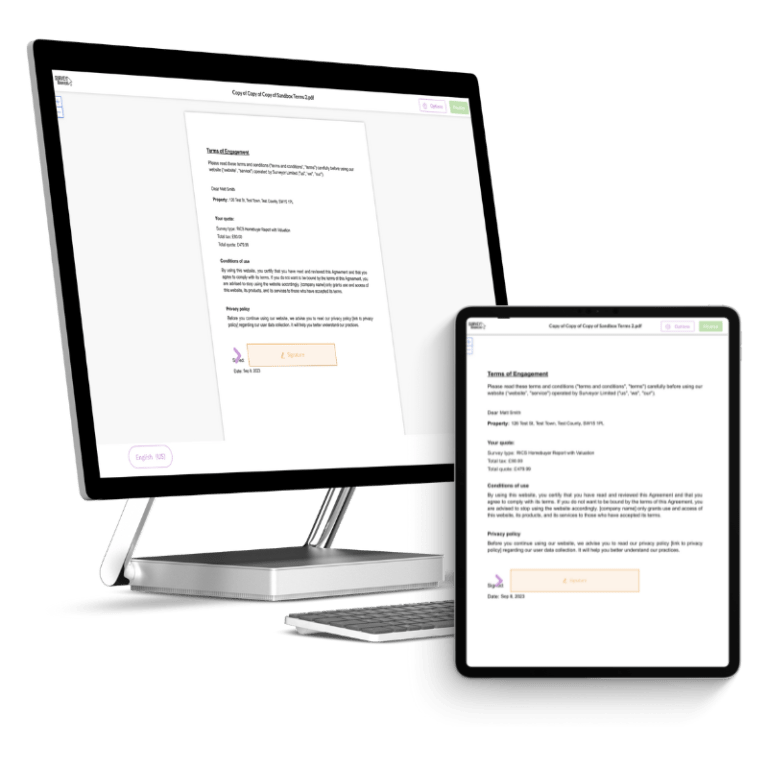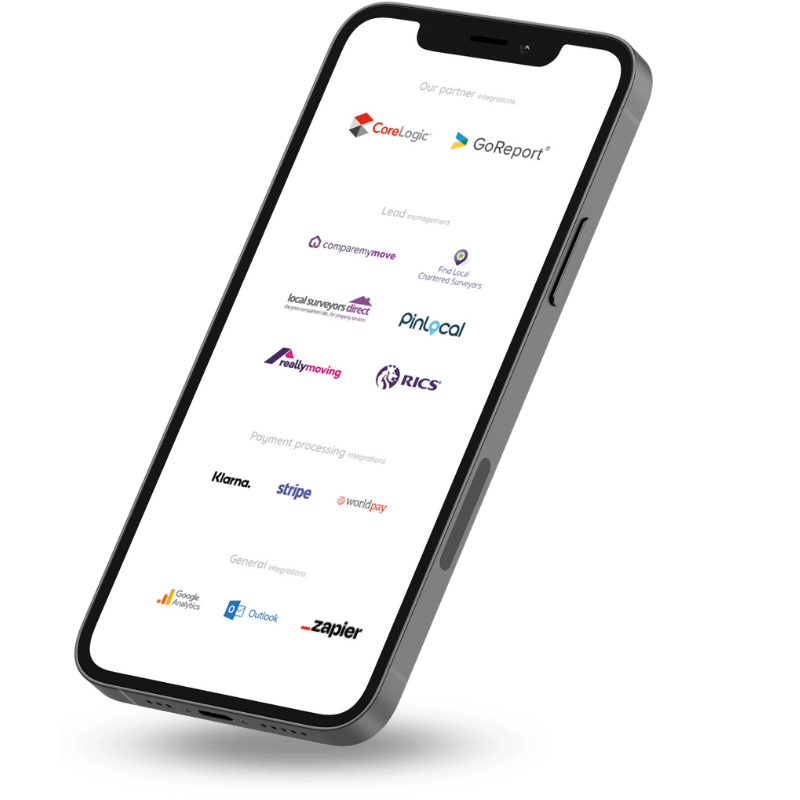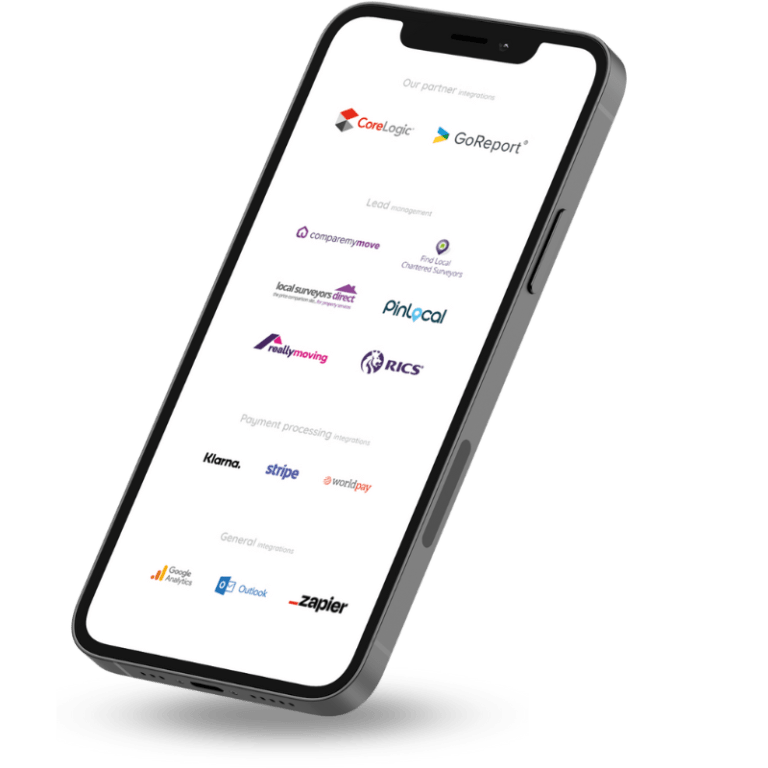 Data Entry: Simplify and Streamline Administration with Integrations
Say goodbye to redundant data entry and manual administrative tasks. Our extensive integrations seamlessly connect systems like report writing, accounting software, calendars, and more, eliminating the need for double or triple data entry.
Unify your essential systems so that updates made in Survey Booker automatically update your systems saving time and reducing errors. No more manual invoice creation, calendar entries, report set-up or updating systems when changes are made. By eliminating unnecessary administrative work, you can channel your efforts into high-value tasks that truly matter.
Explore our Array of Business-Boosting Features
Experience the power of Survey Booker's comprehensive suite of time-saving tools and features. Each facet is meticulously designed to empower you with the resources you need to optimise your workflows, enhance customer interactions, and much more. Click through our business-boosting features below to learn more. 
Small business features
Large business features
"Pre Survey Booker we were probably working seven o'clock most evenings before we finished up with paperwork and admin. After Survey Booker, I finish five o'clock most days and don't work weekends. That's why I did it. I did it to get time. I wanted my life balance back and spend time with family."