A preferred choice among surveyors' clients: embrace convenience and transparency throughout your quoting and surveying process, while your business flourishes with streamlined processes and enhanced relationships. Create your branded customer portal today.
Transform Your Customer Experience with a Branded Portal
Discover a world of enhanced engagement and efficiency through our Customer Portal — a true favourite among surveyors' clients. This innovative platform opens up multiple avenues for seamless interaction between your customers and your business. Unlock elevated bookings, streamlined administration, and effortless customer updates. The portal empowers your clients to access their survey details anytime, from anywhere, and on any device. This indispensable feature is available across all our plans.
Scroll on to learn more about the benefits of a branded customer portal.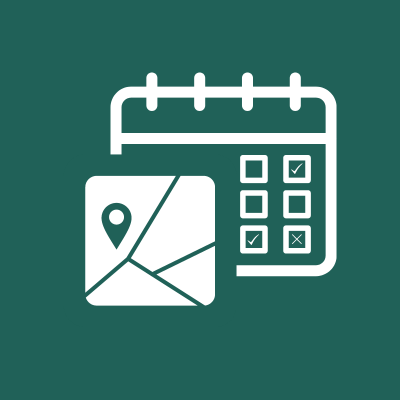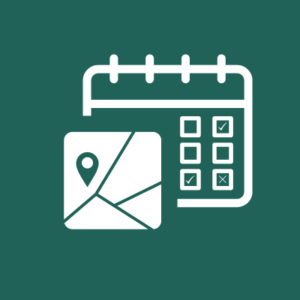 Availability And Coverage Alerts (bolt-on / higher plan)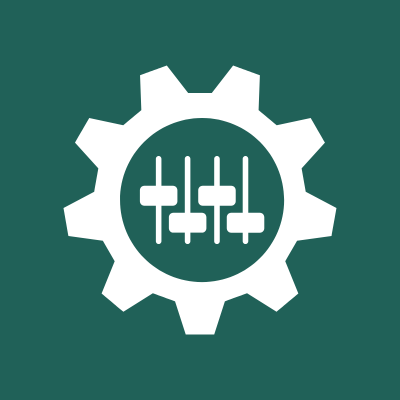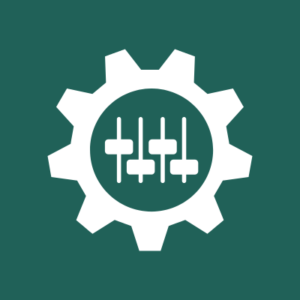 Branding Customisation (bolt-on / higher plan)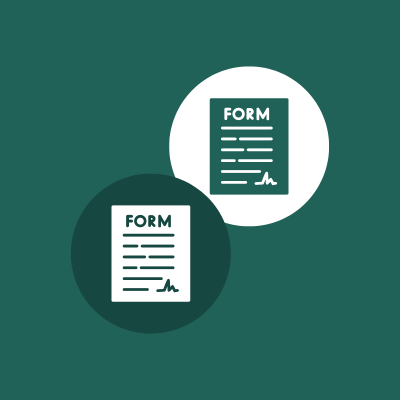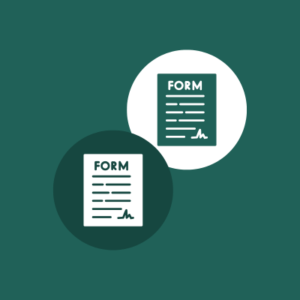 Tailored Quote Forms (bolt-on / higher plan)
Easy Quote Access: Seamless Customer Booking at Your Fingertips
Easy Quote Access: After submitting an inquiry, customers gain the ability to view their quotes and their current status directly through their account as well as via email. All quote searches are easily accessible, empowering clients to make informed decisions about the jobs they wish to proceed with. This transparent access promotes client confidence and reduces back-and-forth communication.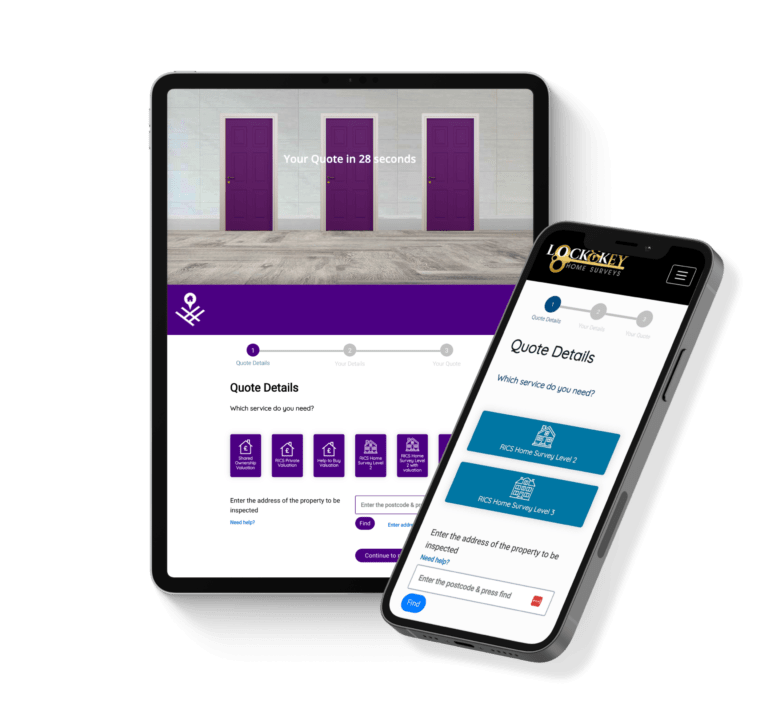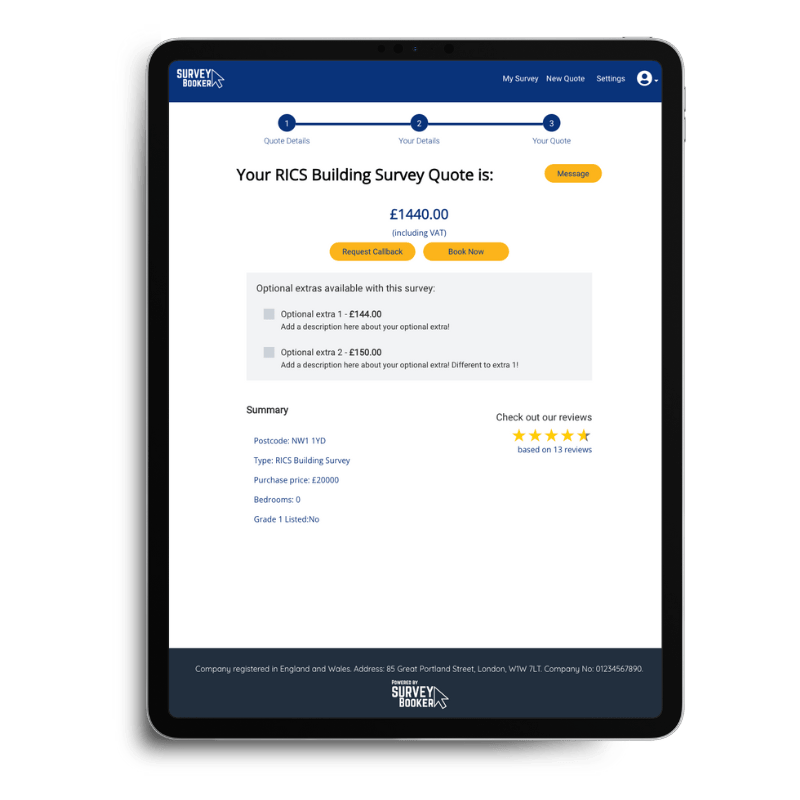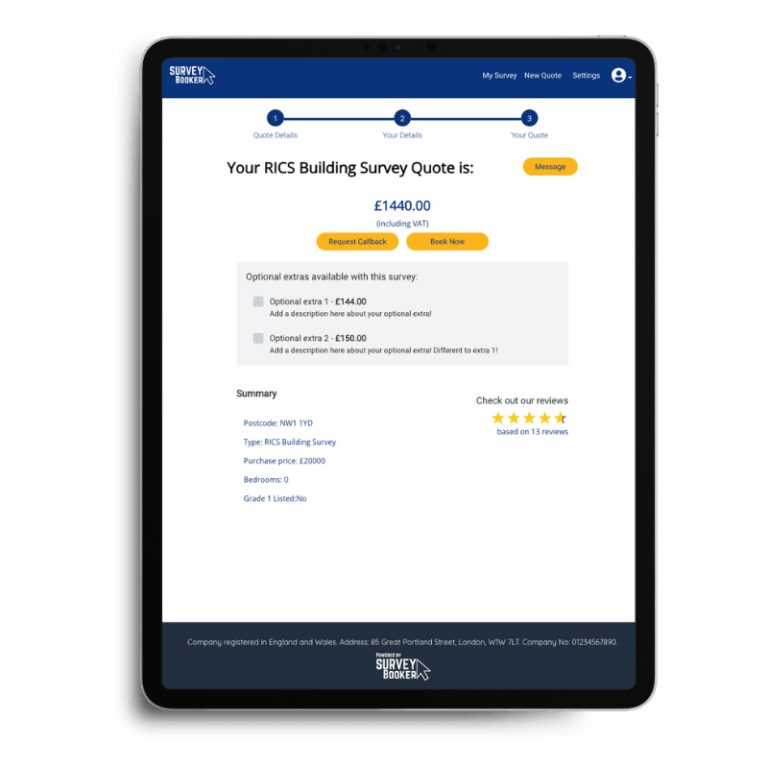 Online Booking: Convenience at Your Customers' Fingertips 24/7
Eliminate the need for those constant calls, sitting on hold and emails by enabling customers to initiate bookings through their accounts at a time that suits them. Boost your volume of booking requests by enabling customers to instruct at any time of day, not just during your office hours. This also helps to keep you phone lines available for customers that actually want to speak on the phone. Seamlessly follow-up with hotter leads to finalise bookings when you're available without missing an opportunity.
Order History: Enhancing Customer Relationships with Comprehensive Records
Building and nurturing customer relationships is made effortless through the portal's provision of a comprehensive order history. Clients can conveniently access records of previous surveys and ongoing projects, allowing them to review documents, track project progress, and maintain a clear overview of their engagement with your business. This centralised history simplifies client interactions and underscores your commitment to transparency.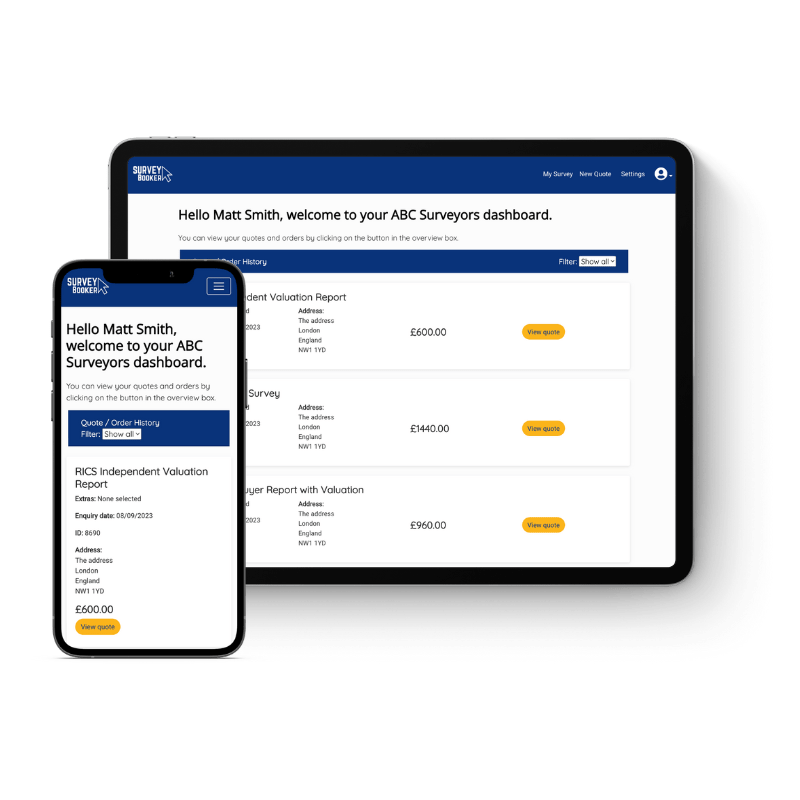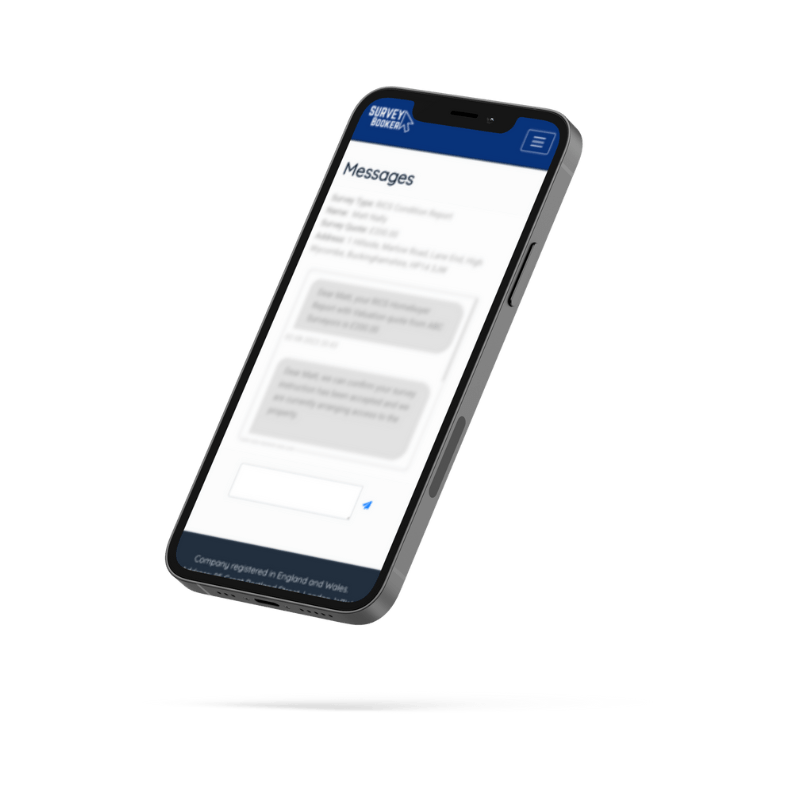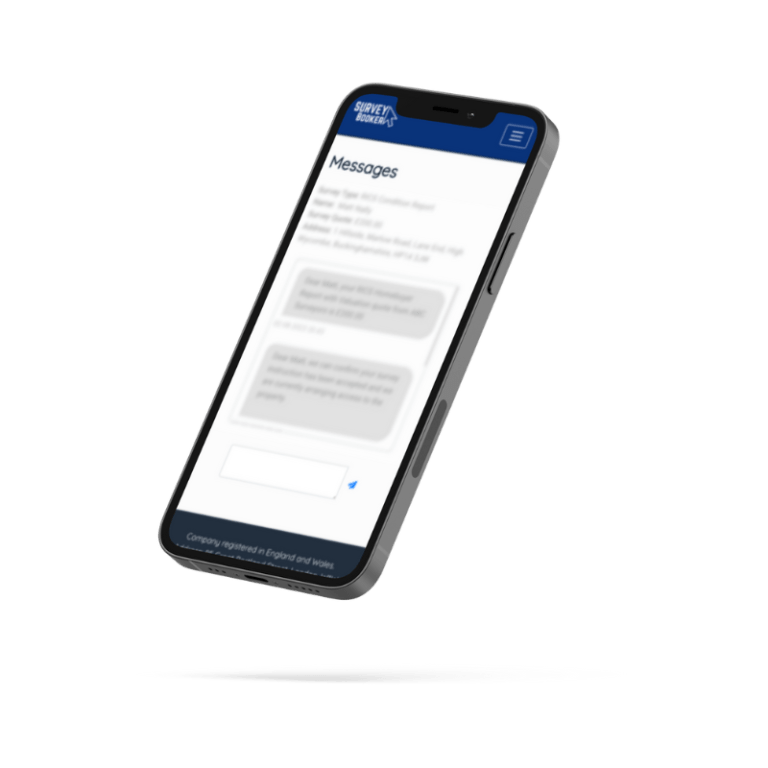 Messaging: Boost Communications with Our User-Friendly Messaging Feature
Simplify communication between your business and your clients with a user-friendly messaging portal. Clients can initiate messages related to specific jobs or quotes, and receive responses via email. This real-time communication channel enhances clarity, minimises delays, and promotes efficient collaboration, ultimately leading to smoother project execution.
Track Updates: Enhancing Engagement and Service Transparency
Real-time Updates: Keep customers engaged and informed with every job update. The portal maintains clients' awareness of their job status, fostering consistent service and addressing potential concerns promptly. This transparency enhances customer satisfaction and reduces unnecessary inquiries, allowing your team to focus on delivering high-quality work.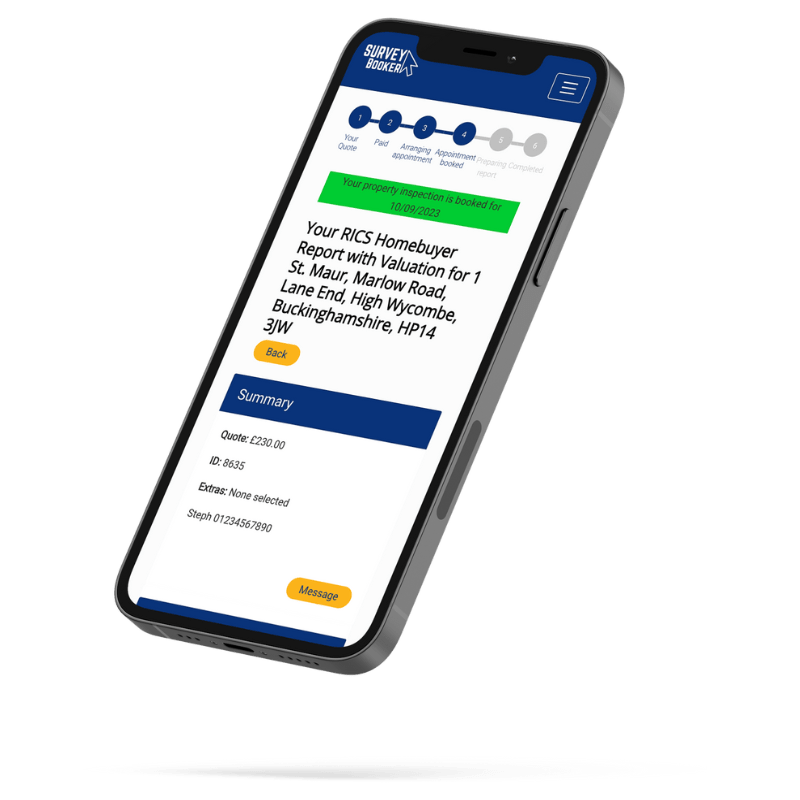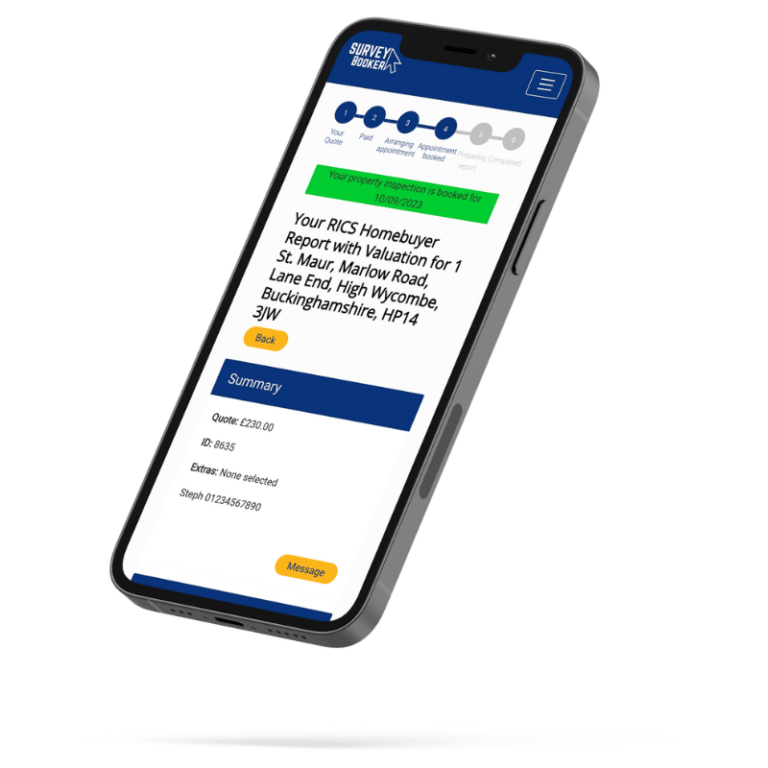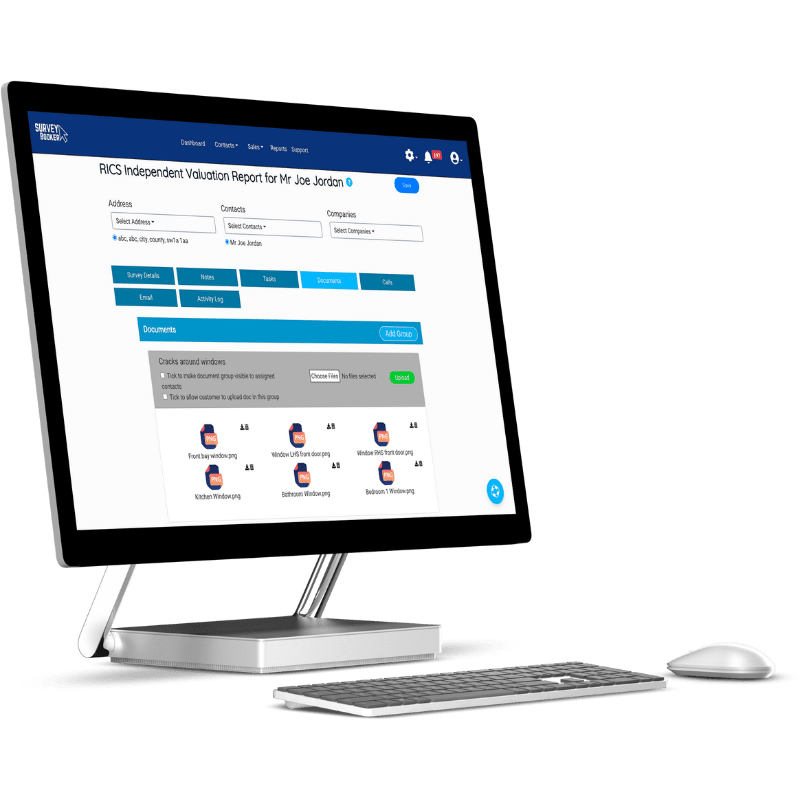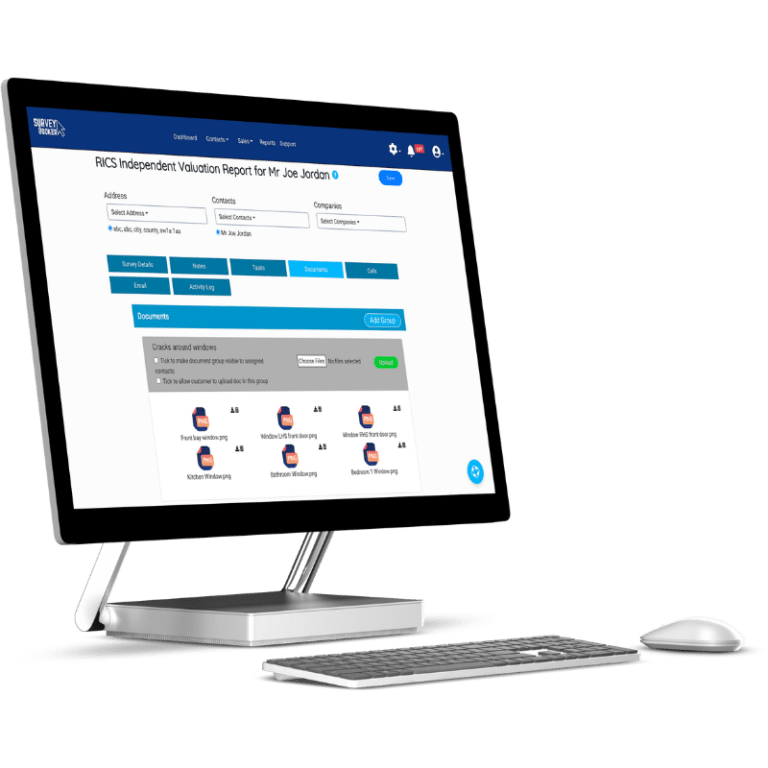 Document Sharing: Simply Upload and Share Documents via the Portal
Simplify document distribution by enabling instant uploads and sharing within the customer portal. Clients can conveniently access and download files related to their projects directly from their accounts. This streamlined document access enhances efficiency, reduces the need for manual document handling, and ensures that clients have all necessary materials at their fingertips.
Customer Reviews: Empowering Your Reputation
Customer reviews are a crucial form of social proof that many potential clients rely on before making decisions. They provide the encouragement customers need to move forward, especially when higher fees are involved. Survey Booker proudly presents a comprehensive review system that you can seamlessly integrate into your emails and website. To ensure authenticity, only customers who have completed a job can leave a review.
For our Pro plans and beyond, you have the flexibility to link to your preferred review site when showcasing or requesting reviews. This adaptability empowers you to curate your online reputation effectively.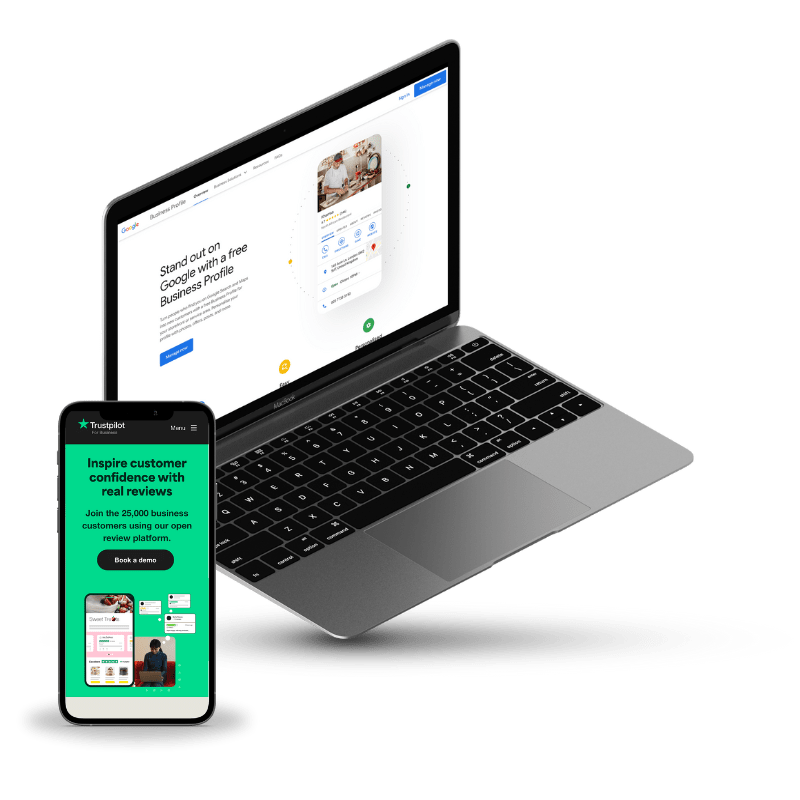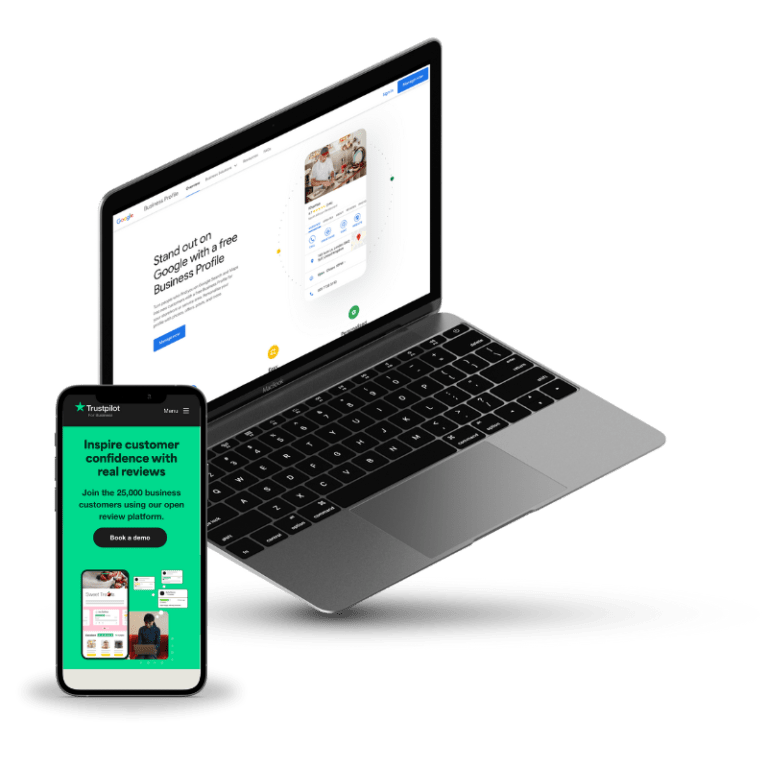 Explore our Array of Business-Boosting Features
Survey Booker's offers a comprehensive suite of time-saving tools and features offering a range of ways to optimise your workflow, enhance customer interactions, and much more. Click through our business-boosting features for small businesses below to learn more. 
Small business features
Large business features
Survey Booker has enabled us to create a managed flow of leads from a range of different sources. This has in turn led to a lot less manual work for the team, and created a smoother customer journey. Our sales account managers now have more time for direct sales, and our customers are able to see updates in their customer portal without having to email or phone our team and wait for a response.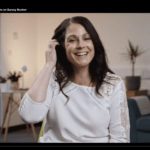 Luisa Desousa
White Horse Surveyors