Security is our top priority, and we understand its significance in your journey towards success which is why we have obtained ISO 27001 certification to demonstrate our commitment to robust security practices. Our adherence to stringent security standards is regularly verified through annual audits conducted by different third parties. Reinforcing Your Protection
While we are unable to disclose every security measure we employ, as revealing them could potentially be exploited by the very threats we safeguard against, we can provide you with a broad overview of our proactive efforts to ensure the safety of both you and your data.
Explore a selection of Survey Booker's reassuring safety features in the tabs below.
Hosted on a leading cloud infrastructure provider (AWS) UK based servers
ISO 270001 / SOC 1, 2, 3
Logical Tenant Separation
Encryption In-Transit (TLS)
Encryption At-Rest
ISO 27001 certified
Security Education & Awareness Training
Availability monitors
Web Application Firewall (WAF)
Distributed Denial of Service (DDoS) Protections
Regular Vulnerability Scanning
Annual Penetration Testing
Survey Booker is hosted on Amazon Web Services (AWS). AWS is recognised for data centres that are built to withstand all types of threats and are certified for high quality and security.
We use storage infrastructure guaranteed by AWS as reliable data storage and we take frequent backups to ensure we can restore your data in case of failure or accidental deletion.
We use load balancers to ensure Survey Booker is online even with high traffic. Load balancers distribute requests to multiple servers, and this ensures that Survey Booker can withstand increased demand.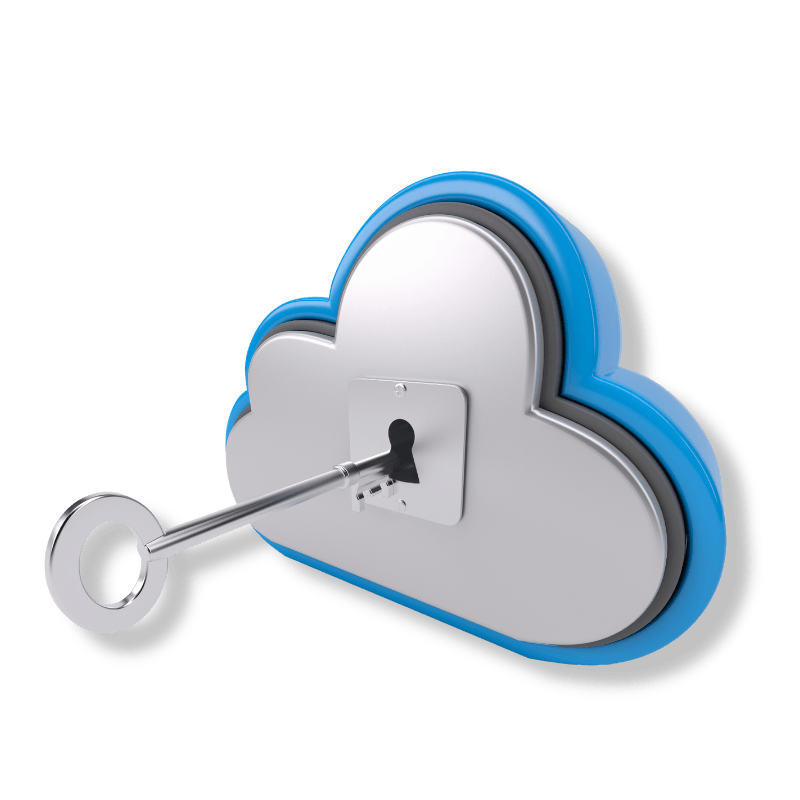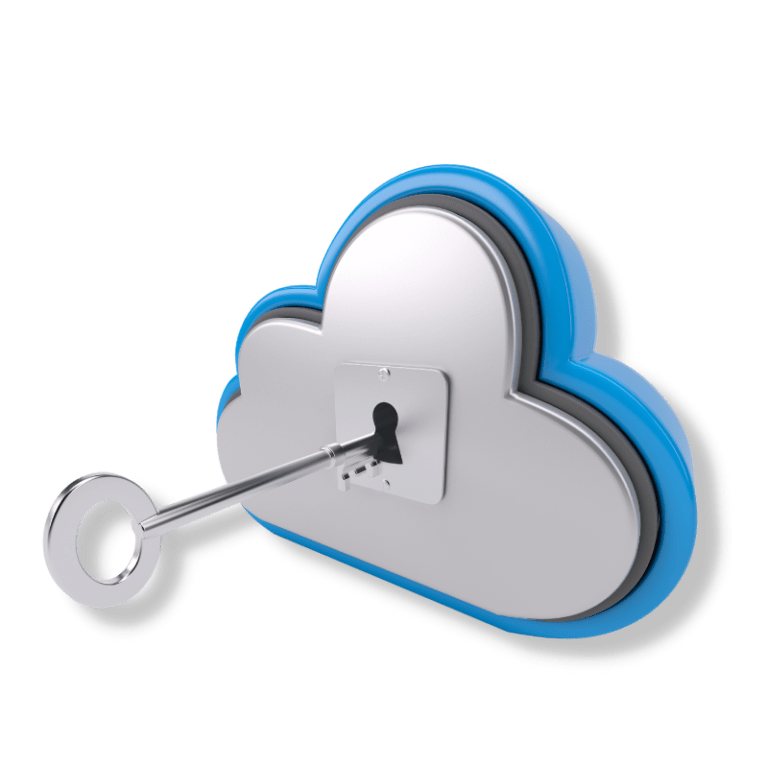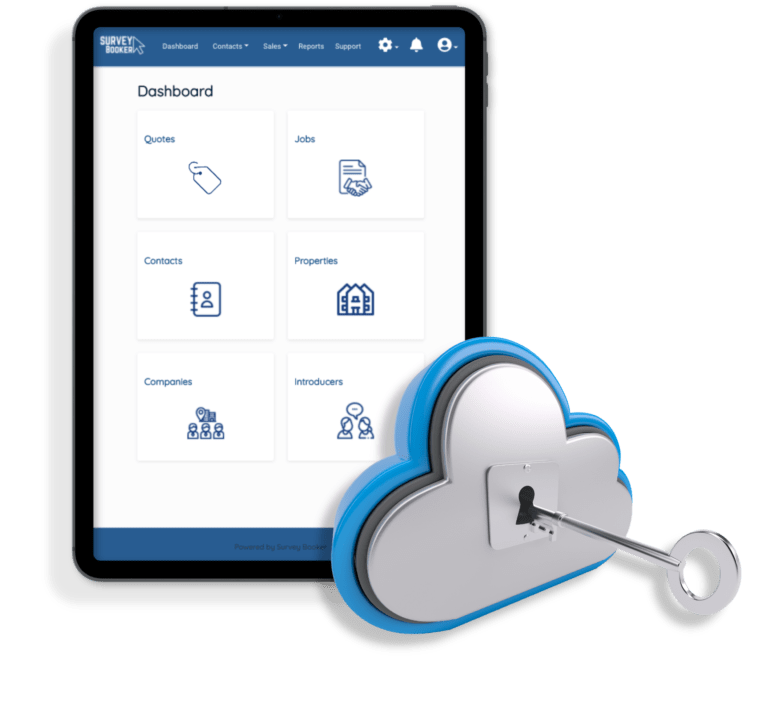 To keep our users and their data safe, we continually and carefully monitor, fix and prevent any security vulnerabilities.
Survey Booker runs behind a firewall and is updated regularly with the latest security patches and we use tools to review and scan Survey Booker for known vulnerabilities.
All information passed back and forth between our server and your computer is encrypted (SSL/TLS). This means if anyone were to "listen in" and try to get to this data, they wouldn't be able to read or decrypt it.
We have strong password policies and alternative secure means of authentication. Even the Survey Booker team don't know or have access to your password.
We use monitoring services to ensure that our infrastructure is functioning as it should. This leads to excellent service performance and uptime.
We power surveyors throughout the industry from individuals to enterprise. Join the growing number of surveyors trusting Survey Booker to take their business to the next level.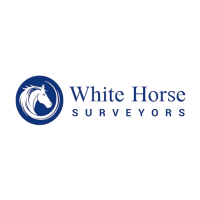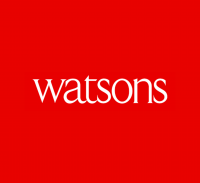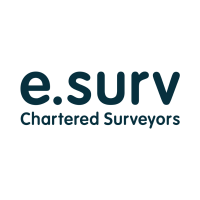 "We would recommend Survey Booker to anybody that is looking to create a technologically advanced experience for users and clients. We had that conversation with Survey Booker and we've never looked back. It would be a good idea for you to do the same."
Zoe Baker
Director
"I've already referred it to some surveyor friends. I feel it saves masses amount of time it draws more people in, gets you more leads and the customer service is fantastic. I don't see why you wouldn't take the plunge and go for it. It's well worth the money."
Dean Lockley
Director
I've been able to free up so much more time now to squeeze in an extra few surveys a week which has easily paid for Survey Booker."
Jeremy Brady
Director
"I'd definitely recommend Survey Booker to others due to its scalability. It's been able to grow as we've grown but also, it's reasonably priced and even for a small firm of one person it would still make massive benefits."
Anthony Spencer
Director
"Since implementing Survey Booker it's allowed us to follow the same logical process for every client. It's all so drastically improved our efficiency of dealing with clients enquiries, turning around quotes..."
Luisa Desousa
Operations Director
"We have been impressed by a number of aspects but especially the ease of using the system along with the support at every stage from before, during and after initial setup."
Luisa Desousa
Operations Director
"Would I recommend Survey Booker? Absolutely. It has saved me a lot of time, it has enabled me to make more money and I think especially for small firms who find that they have a lot of time tied up in admin, it's a no-brainer."
Jeremy Brady
Director
Small business features
Large business features