Team Management For Medium To Enterprise Level Businesses​
Harness your collaborative potential through a comprehensive set of team management features designed to enhance team cohesion, communication and performance.
Keep Your Team Engaged and Connected for Optimal Performance
We share the belief that going beyond the ordinary, infusing collaboration, communication, and efficiency into every aspect of your business is key to performing at the top of your game. Survey Booker's suite of team management features seamlessly supports you in managing your team from quote enquiry through to completion. Improve lead conversion and keep tasks on track with streamlined user management and transparent activity logs. Embrace notes and email logs for efficient communication across your business. Dive into data-backed insights through comprehensive reporting to fine-tune operations. Experience the transformation as your team flourishes with enhanced cohesion and empowerment.
Keep scrolling to delve deeper into the array of team management facilities we offer.
Enquiry Assignment: Elevate Conversion Rates with Targeted Sales Team Allocation
Step into the journey of each lead as it evolves from initial creation to a successful booking. Assign inquiries to specific sales team members to prevent duplication of contact with new leads. You can also monitor conversion rates through our reporting page helping you to identify who's performing well and who needs support. Allocation also helps to support more personalised auto follow-ups helping to drive higher conversion rates.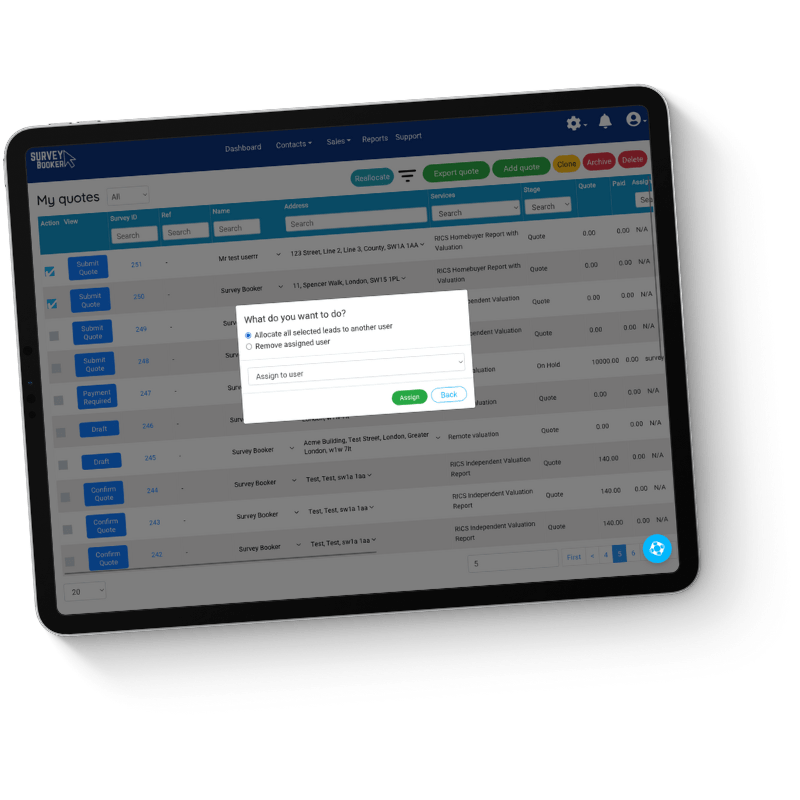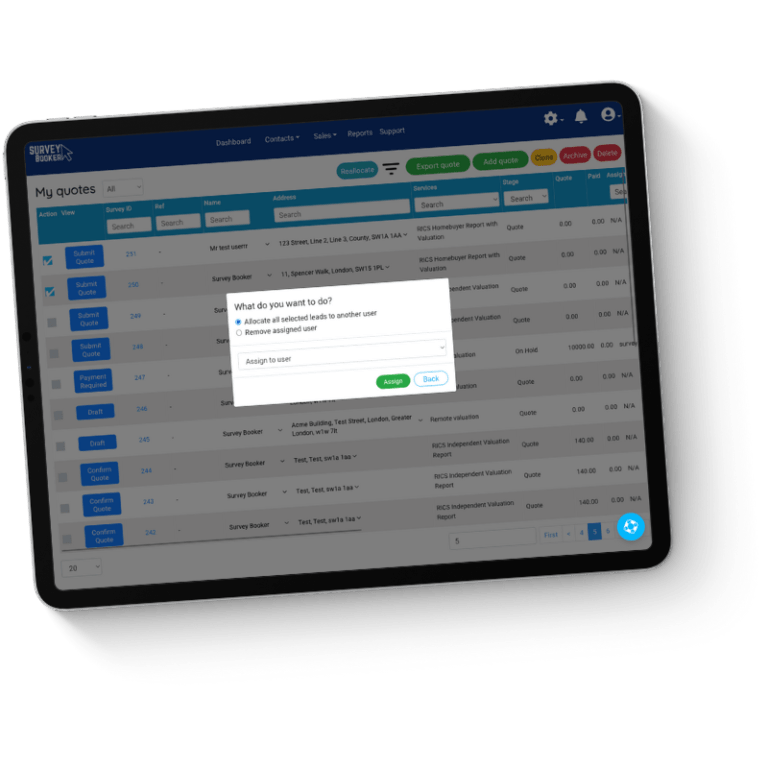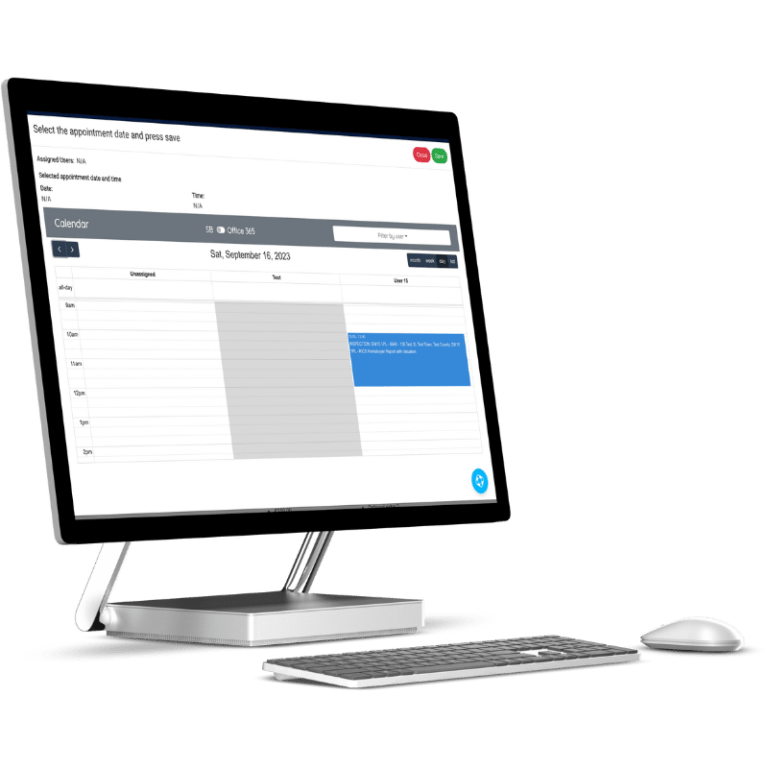 Seamless Surveyor Allocation: Enhance Appointment Scheduling with Real-Time Availability
Simplify the intricacies of appointment scheduling by tapping into real-time surveyor availability. Easily view surveyor working times, annual leave and custom events to make selecting an appointment slot seamless. Once assigned, team members are notified and your surveyors can effortlessly access job details in Survey Booker as well as in connected calendars and report writing software. 
Effortless Task Management: Delegate, Track, and Excel
Effortlessly create tasks, assign them to your team members, and set reminders for seamless coordination. Stay on track with pending tasks, empowering your team to complete them promptly. With our system, no task slips through the cracks, ensuring everyone is well-informed and accountable for their responsibilities.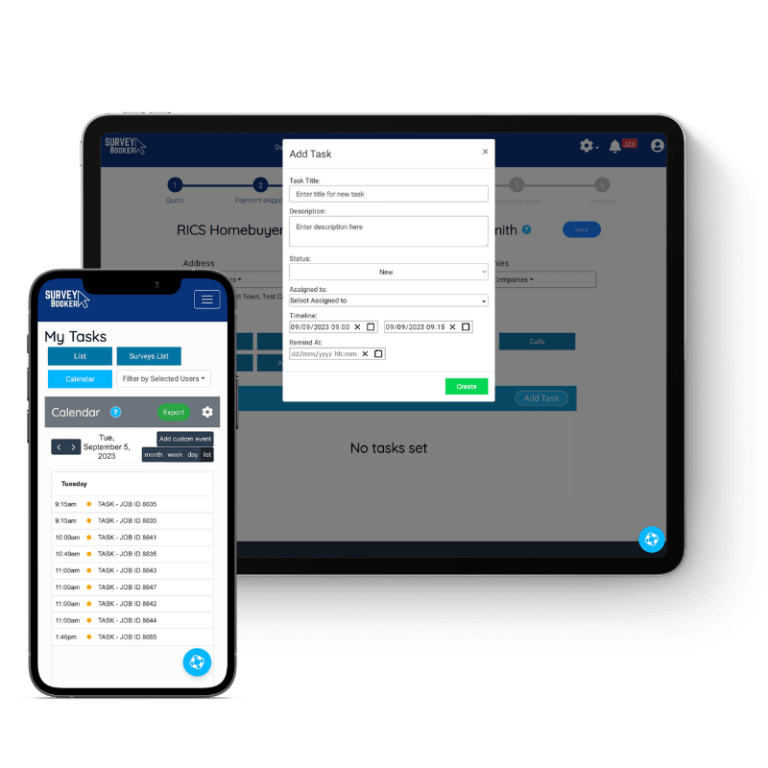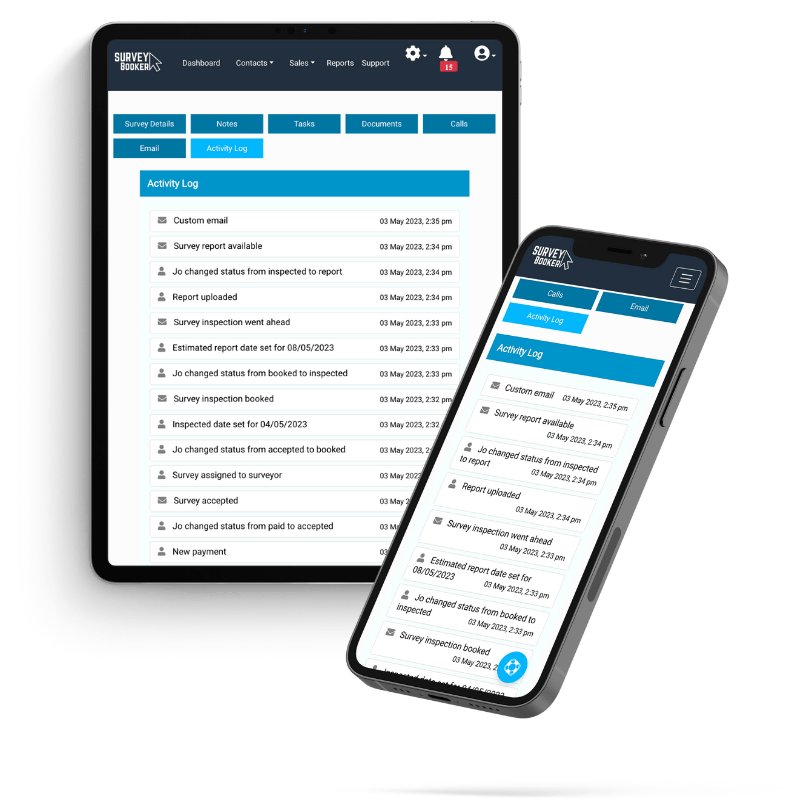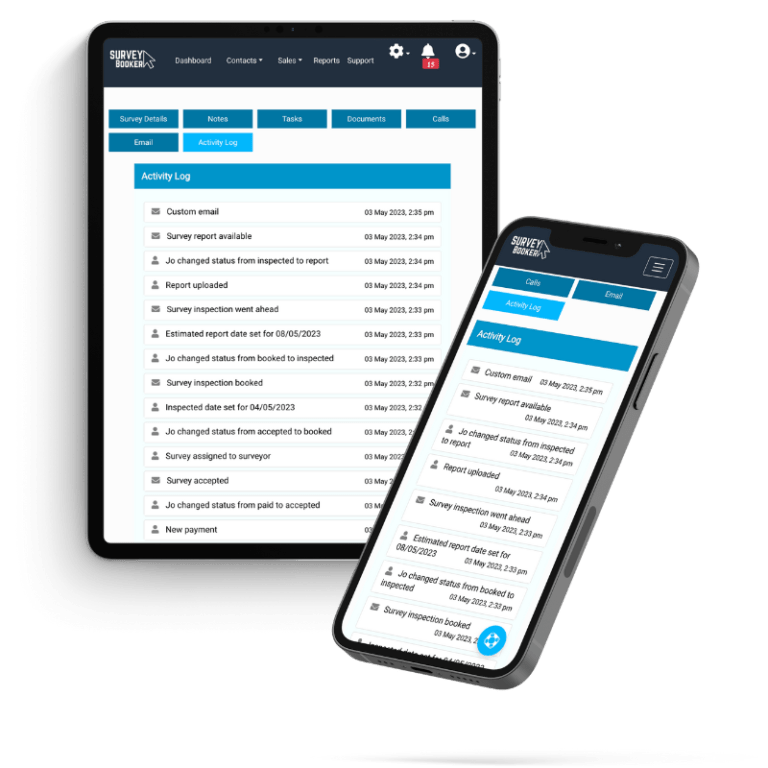 Activity Logs: Unveil Team and User Activities for Enhanced Understanding
Dive into a comprehensive overview of user actions on job records through our activity logs. This feature empowers you to seamlessly track users' interactions, making issue identification, support, and training efforts more effective. It also fosters smoother collaboration among team members, facilitating streamlined communication and the prompt routing of questions to the appropriate individuals.
Calendar And Task Management: Effortless Team Coordination
Get ready to explore Booker's survey calendar and task pages, designed to help you easily keep up with your team's activities. Personalise event names and lengths and use colour codes to sort events by user or job type.  
Team filters make it easy to quickly filter events and views by team as well as individual users. With just a few clicks, you can see the big picture – who's doing what and where they are. It's your go-to tool for smooth team coordination.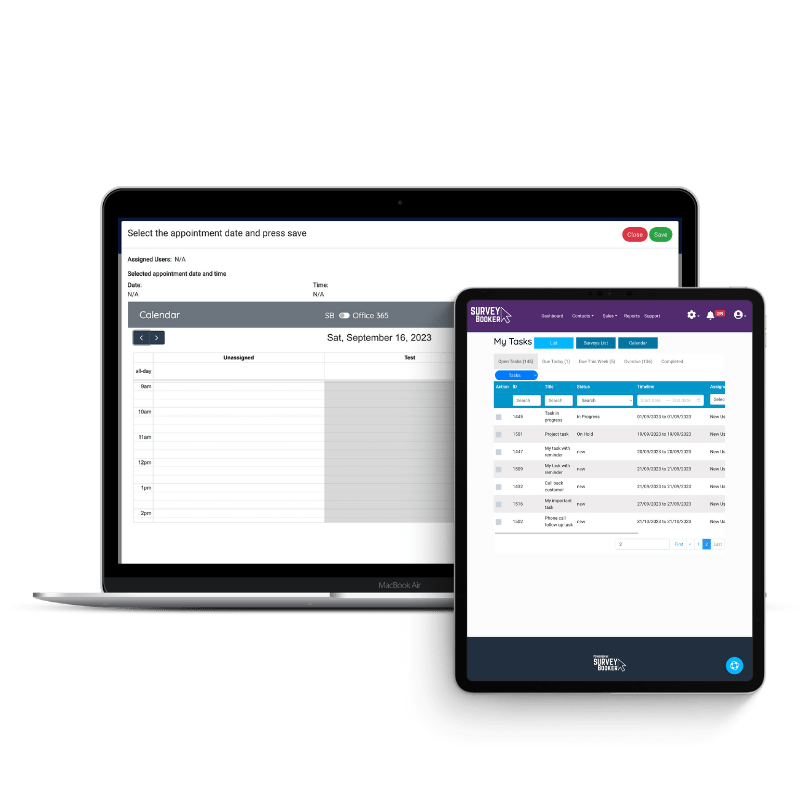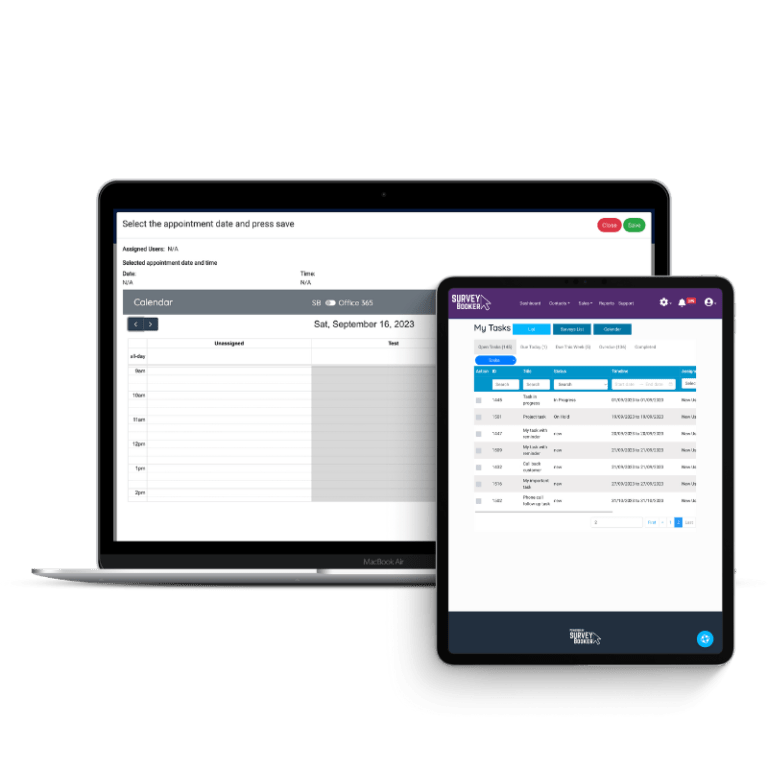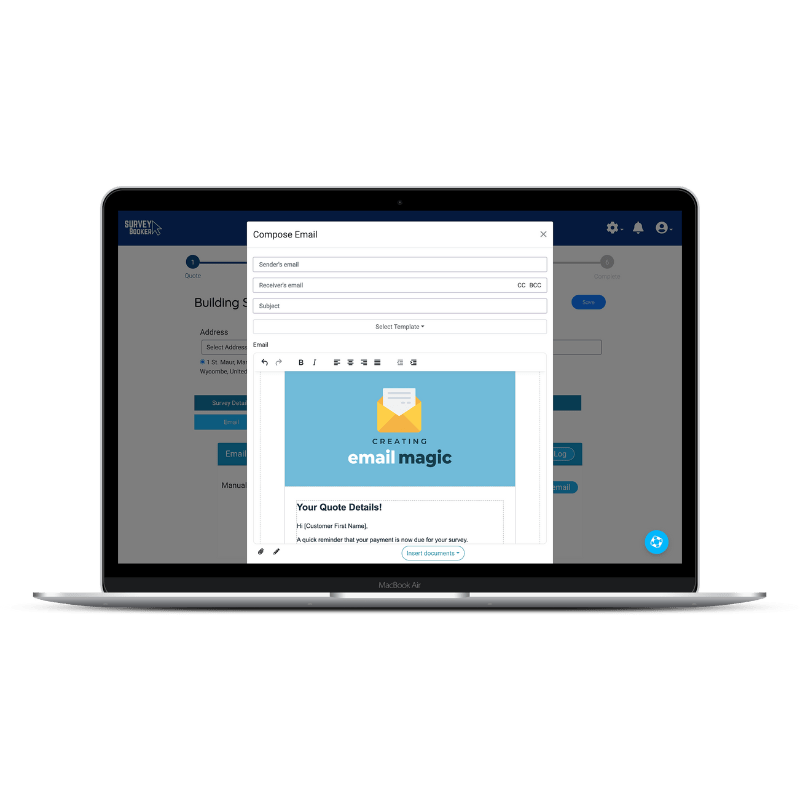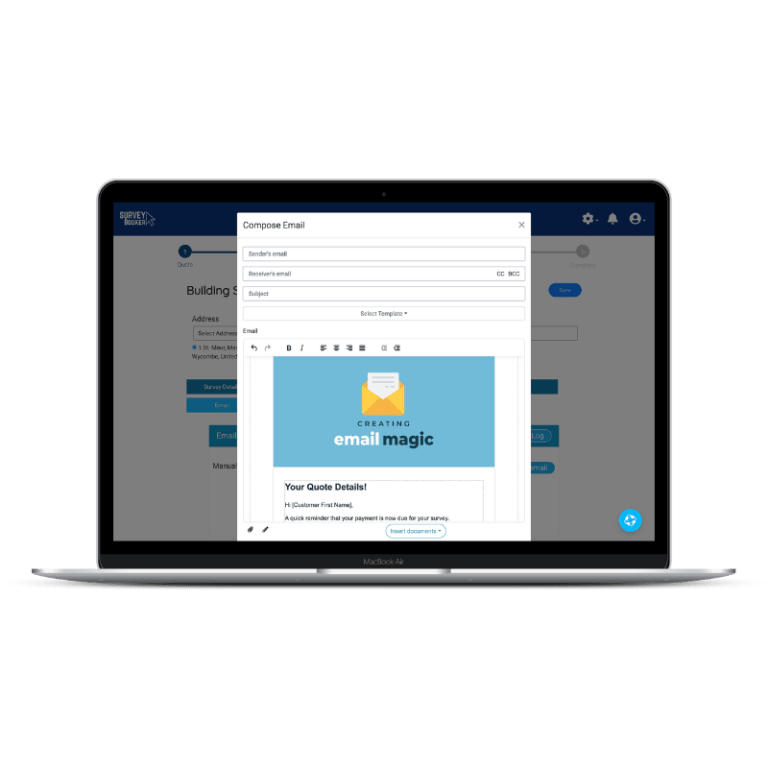 Team Email Integration: Enhance Collaboration, And Compliance
Leverage the power of Survey Booker's seamless email integration. Your team can effortlessly communicate with customers and referral partners using their own email addresses or a central email depending on your preference. Every email sent is recorded to the job record helping to automatically manage compliance and boost your customer management. What's more, the log captures customer replies, helping to support collaboration and visibility of requests. Stay synced and compliant while effortlessly maintaining a cohesive team approach.
Reporting: Analysing Team Metrics by User for Informed Decision-Making
Access comprehensive reporting metrics categorised by user, enabling effortless performance evaluation for each of your team members, whether they're part of the sales, admin or surveyor teams. This data empowers you to identify high-achievers and provide necessary assistance to those requiring additional support. Metrics encompass a wide spectrum, including sales conversion rates and turnaround times.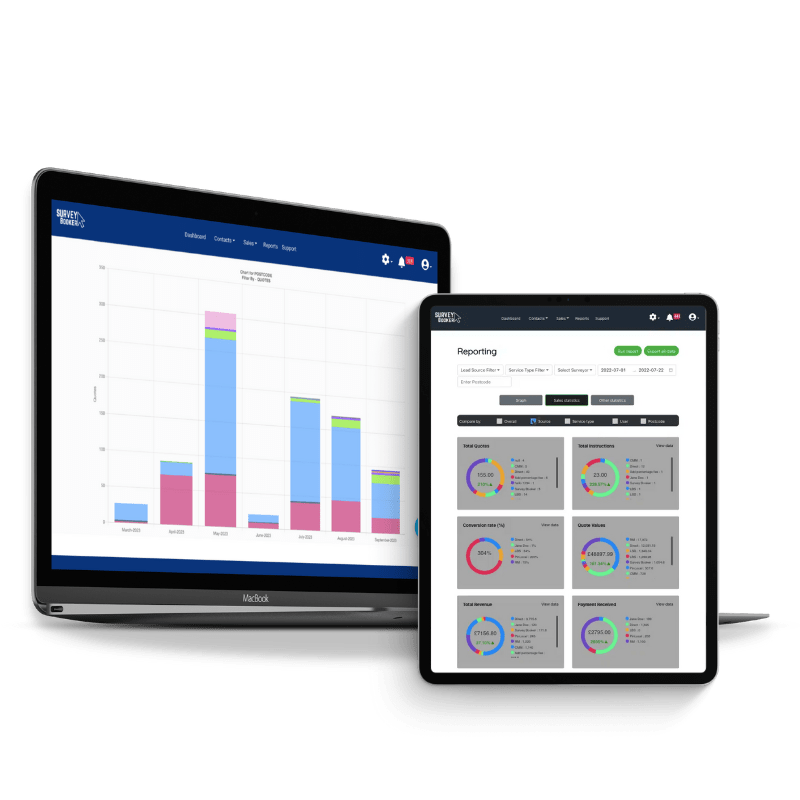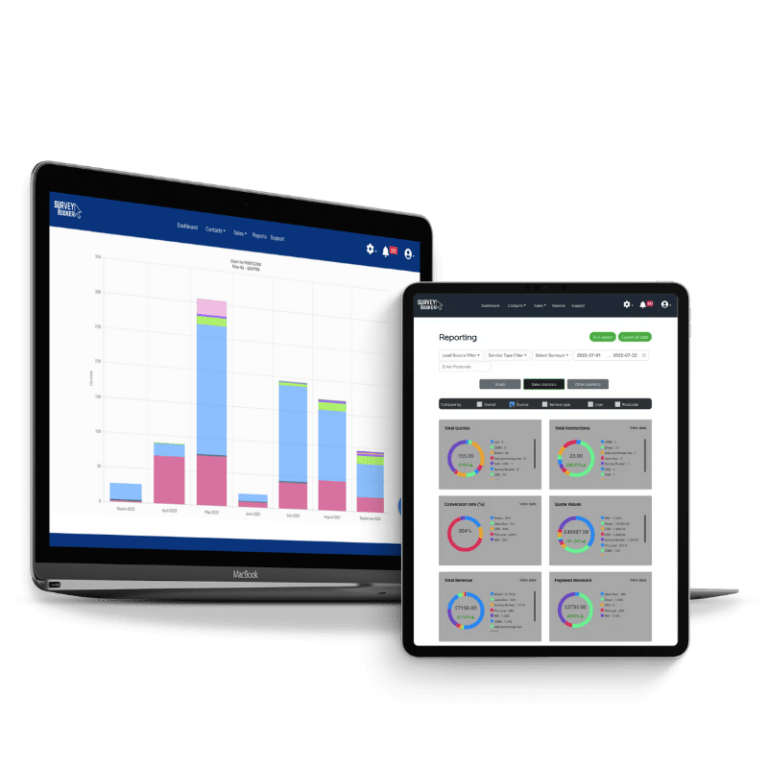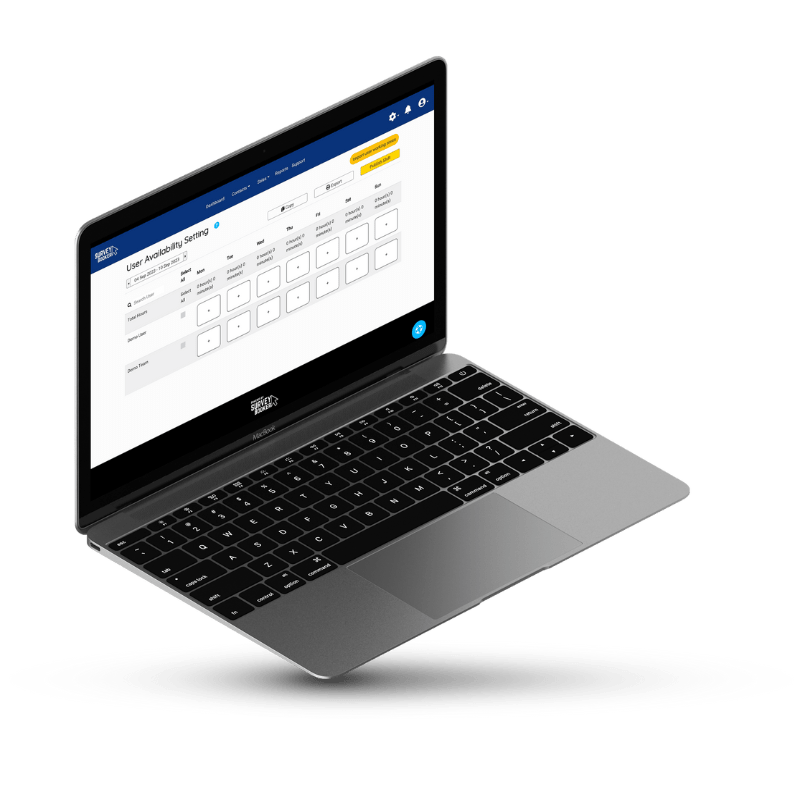 Appointment Scheduling: Simplified And Streamlined User Availability Management
Configure your surveyors' work schedules and seamlessly integrate them into your availability settings. Plan time off, including custom events such as CPD afternoons and enjoy a hassle-free process when booking appointments. Effortlessly visualise user availability for swift and convenient appointment scheduling.
Team Filters: Customise Your Teams with Precision
Elevate your team management with quick and easy team filters. This feature empowers you to effortlessly configure and customise distinct teams, each finely tailored to specific functions or projects within your organisation. Dive into comprehensive insights by applying filters across quotes tables, tasks, reporting, and beyond, allowing you to assess the performance of different teams as well as the individual contributions within them. Whether it's tracking project progress, analysing task completion rates, or recognising top performers, team filters offer a dynamic toolset to streamline your operations and make data-driven decisions.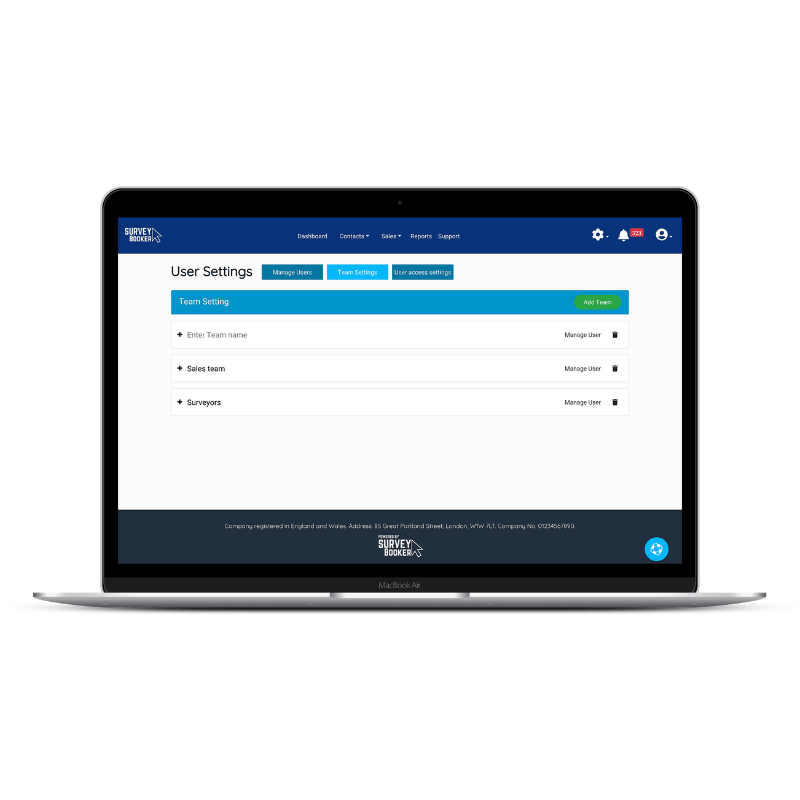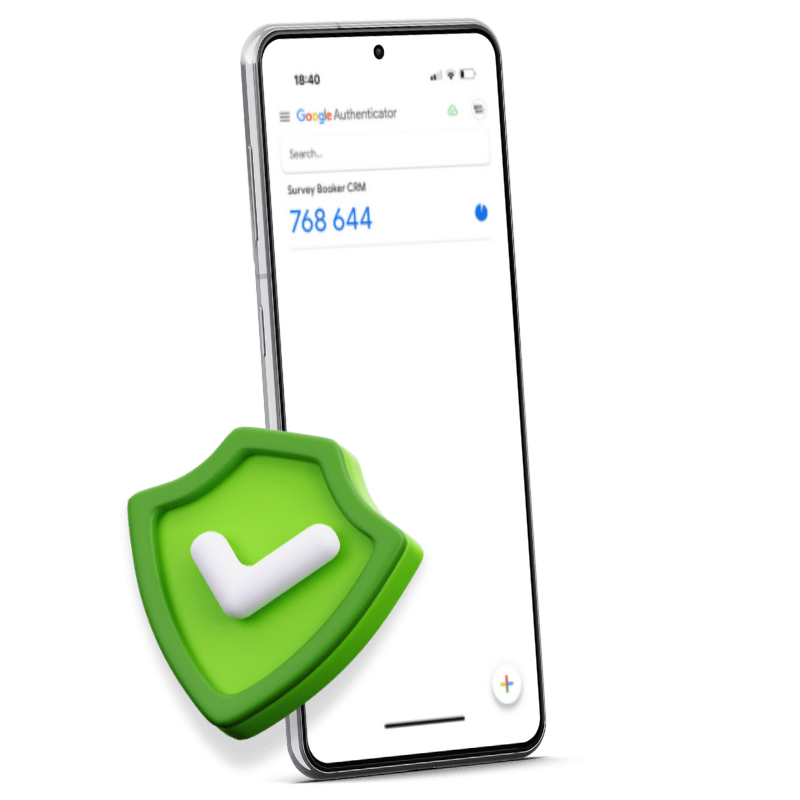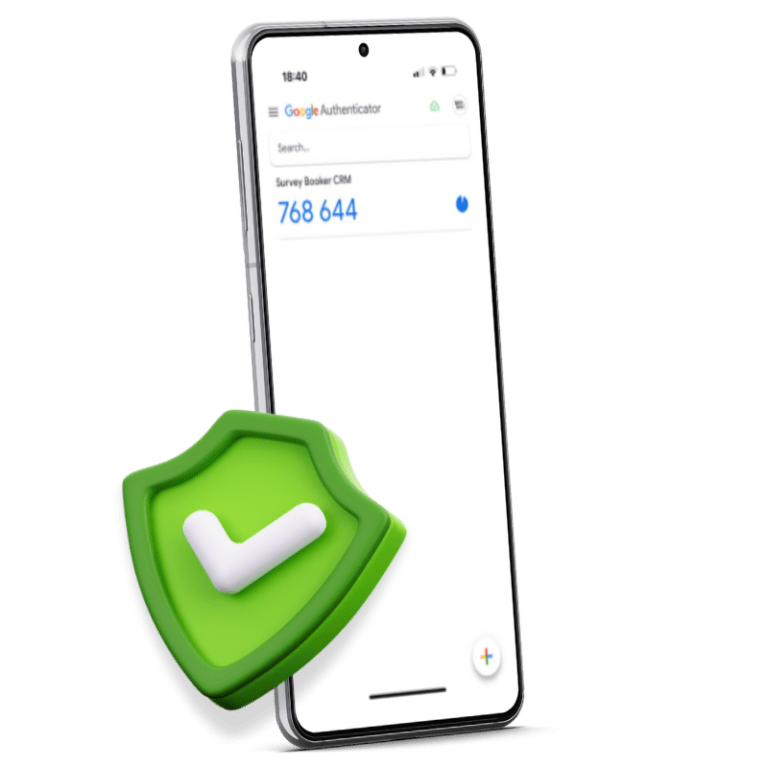 Secure Sign-On: Explore the Power of 2FA and Single Sign-On
Enhance Security with 2FA and Single Sign-On.
Prioritise your team's security with the implementation of two-factor authentication (2FA/MFA) and Single Sign-On (Microsoft Azure) protocols during sign-on. By enforcing these features, you not only bolster your account's security but also gain effective control over user system access, ensuring a safer and more manageable environment.
Explore our Array of Business-Boosting Features
Use the links below to see how else Survey Booker can help you boost your business. There are an array of ways to streamline your processes and spend time where you add truly add value.
Small business features
Large business features
Survey Booker has enabled us to create a managed flow of leads from a range of different sources. This has in turn led to a lot less manual work for the team, and created a smoother customer journey. Our sales account managers now have more time for direct sales, and our customers are able to see updates in their customer portal without having to email or phone our team and wait for a response.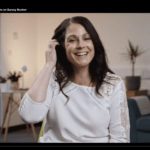 Luisa Desousa
White Horse Surveyors