Communication Tools For Medium And Enterprise Businesses
Our customisable communication tools are designed to connect your team with customers across a wide range of channels. Elevate your customer interactions and experiences to new heights.
Enhancing Customer Experience Through Communication Options
In the ever-evolving landscape of customer engagement, exceptional experiences hinge on the foundation of effective communication. We understand the uniqueness of each customer, which is why we provide an array of communication channels that empower you to tailor your approach precisely to their individual preferences.
Offer a blend of automated and manual emails as well as SMS messaging and seamless call integrations, enhancing your capabilities to engage with customers effectively.
By embracing this diverse range of communication methods, your business gains the ability to foster enriched interactions and cultivate stronger connections with your customers.
Continue scrolling to delve deeper into how these tools can elevate your customer communication.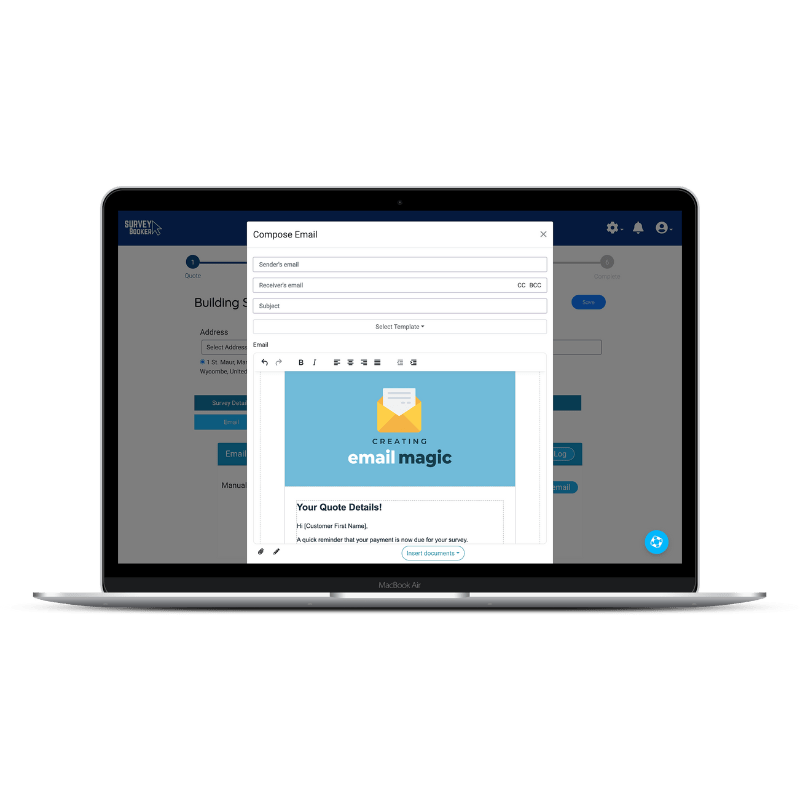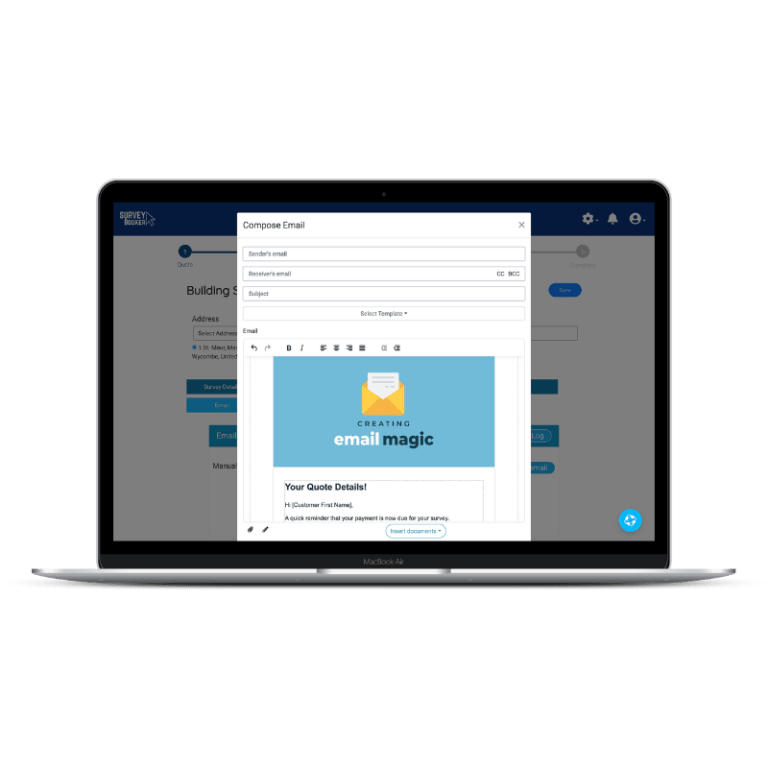 Email Communications: Streamlined Email Interaction
Discover the power of Survey Booker's email capabilities, which seamlessly blend automated and manual outreach. 
Automated Sales Emails: leads come in 24/7 and these emails keep your leads engaged until you have the chance to personally connect and convert them. By providing key information, it keeps your business top-of-mind and helps prevent a hasty booking with someone else.
Job Updates: keep your customers informed and reassured with automatic job updates. These messages provide a seamless way to keep your customers in the loop about every stage of their job, eliminating the need for chaser follow-up calls. With these updates, your clients can rest assured that everything is progressing smoothly and frees you up to speak and the key moments.
Manual Email Templates: save valuable time by setting up manual email templates. No need to craft the same emails repeatedly. With our templates, you can swiftly send out manual updates without the hassle of starting from scratch every time.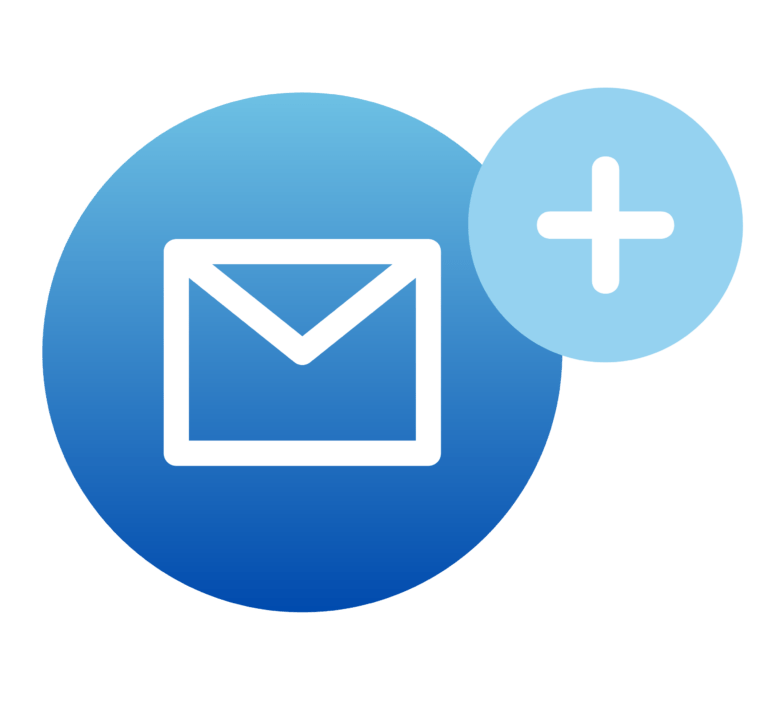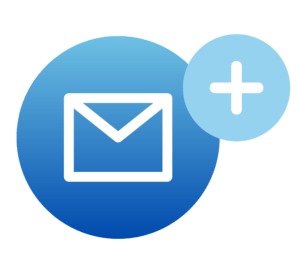 Connect any email provider and effortlessly send and log automated and manual emails to customers. Survey Booker conveniently logs all email replies to job records, providing valuable support for customer management and audit compliance. Access your entire communication history anytime, anywhere.
Messaging: Seamlessly Communicate with Customers
Our integrated message system serves as a streamlined gateway for smooth and hassle-free customer communication. You can easily dispatch messages to your customers, and they, in turn, can effortlessly reach out to you through their accounts. This versatile tool allows for quick responses, whether through email notifications or directly within the portal.
It's the ideal solution for those informal, rapid interactions that are often needed in business. This convenient feature ensures you maintain a strong connection with your customers and are readily available to offer the support they require.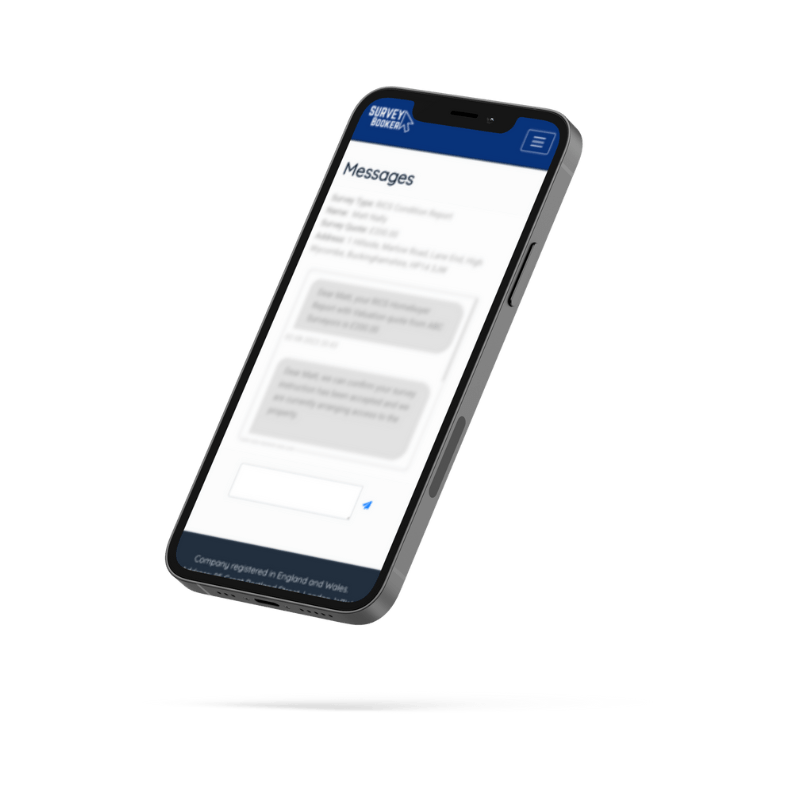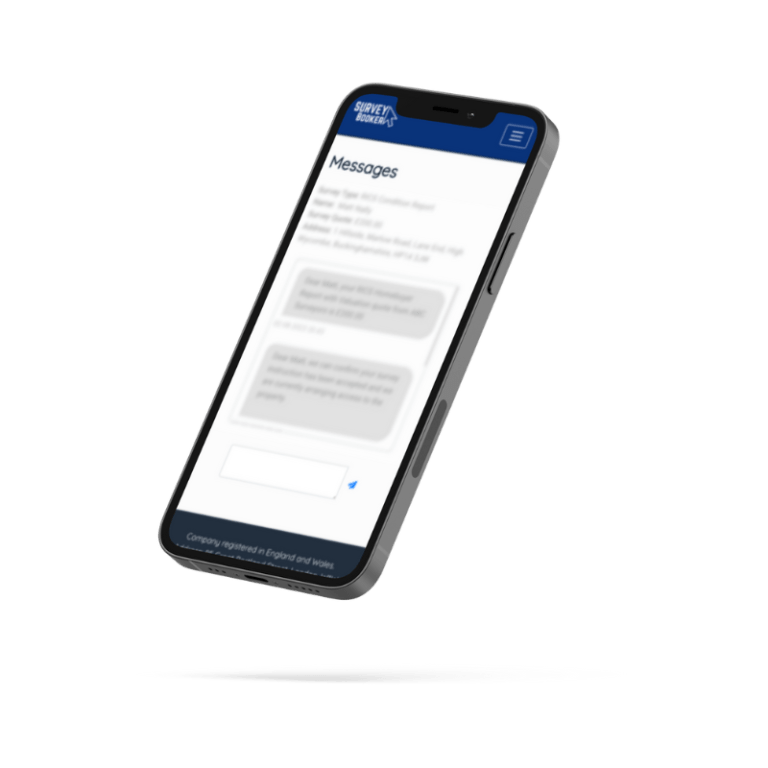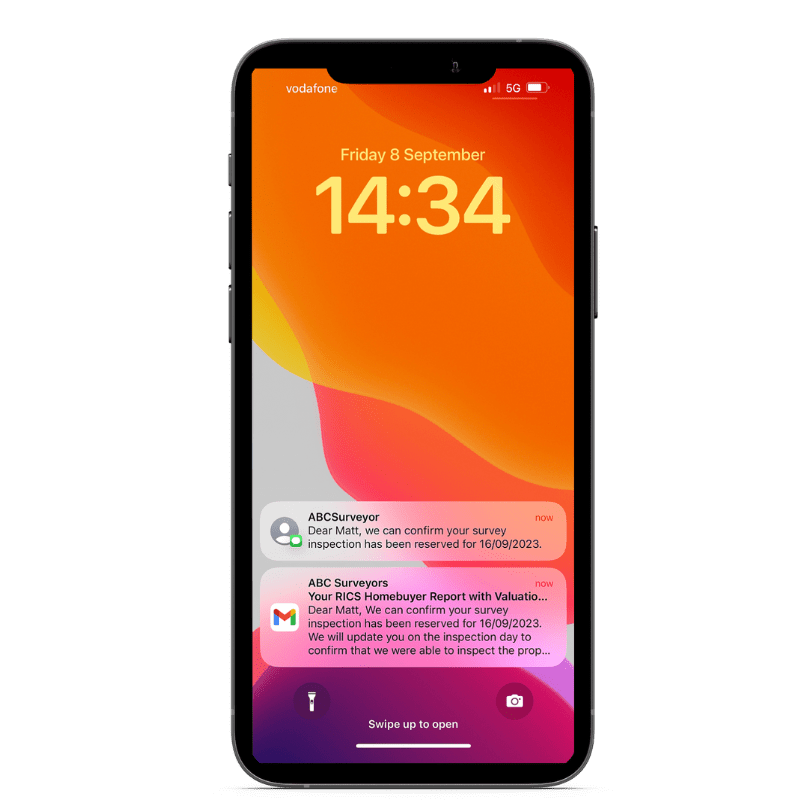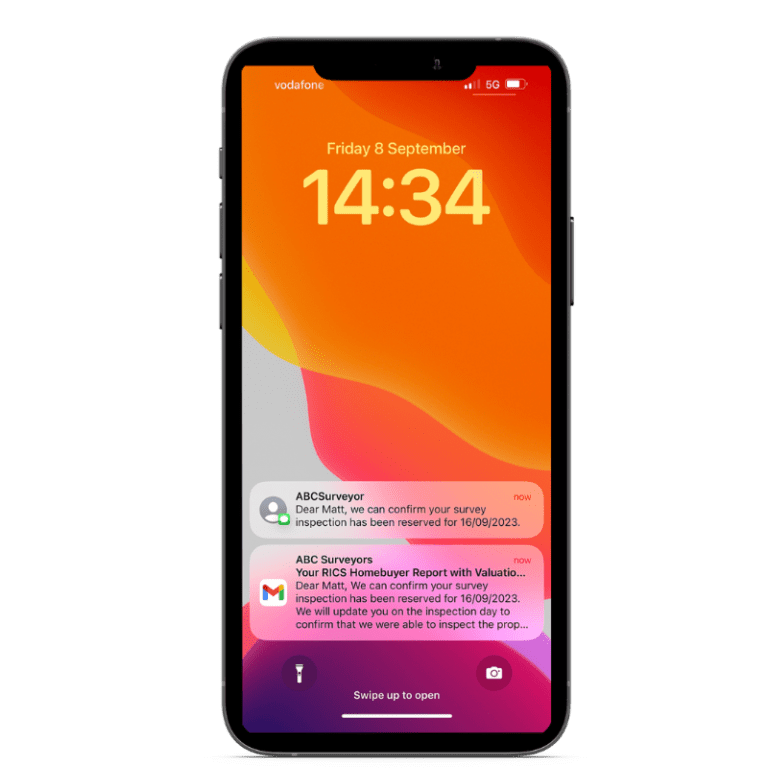 Harness the Potential of SMS Messaging
Online studies have shown that SMS messages enjoy an impressive open rate, reaching as high as 96%. This means that your sales messages are not lost in the vast expanse of an email inbox; instead, they have a far greater chance of being read promptly.
Our SMS feature is more than just about getting your messages noticed. It's about delivering critical information efficiently. For instance, you can instantly alert your customers when their report is ready, allowing them to access it without delay. It's a simple yet highly effective way to ensure your customers stay informed and satisfied at every stage.
While technology has revolutionised communication, sometimes there's no substitute for a good old-fashioned phone call. It's a vital tool for answering questions, addressing concerns, and building trust. However, manually dialling numbers and painstakingly logging each call can be a time-consuming process.
That's where our call integrations come into play. They streamline the calling process, saving you precious time. With our pre-built integrations or API, you can automate both the calling and call logging processes. This means you can spend more of your valuable time engaging in actual conversations with your customers, addressing their needs efficiently and building strong relationships.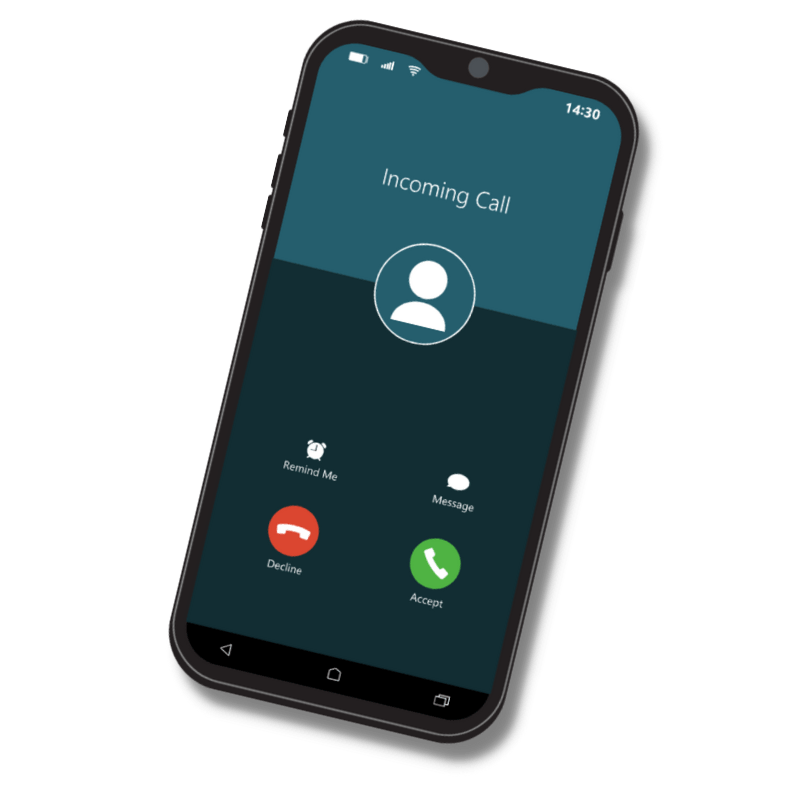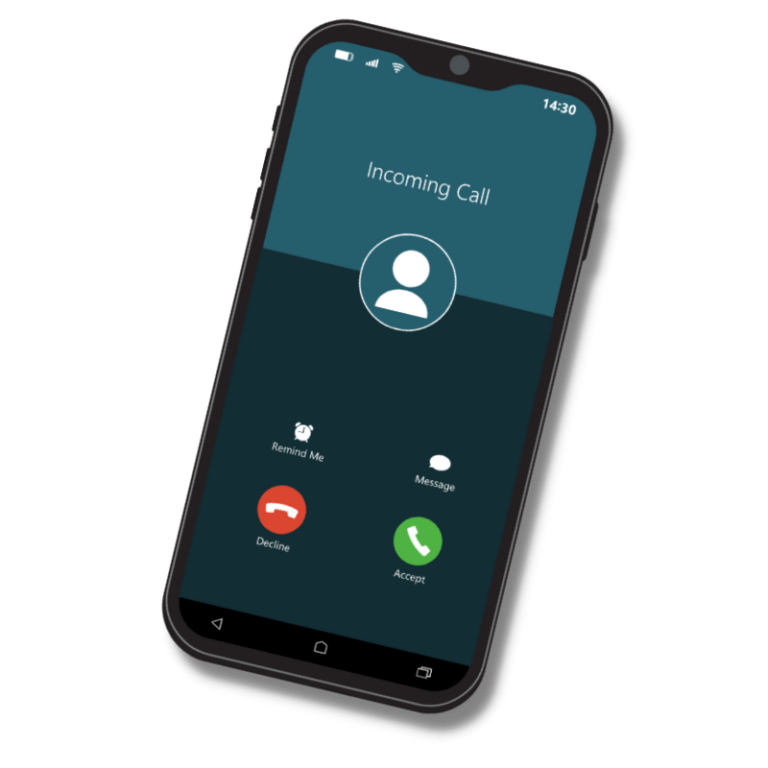 Explore our Array of Business-Boosting Features
Experience the power of Survey Booker's comprehensive suite of time-saving tools and features. Each features can be used to optimise your workflow, enhance customer interactions, and much more. Click through our business-boosting features for small businesses below to learn more. 
Small business features
Large business features
Survey Booker has also really helped us engaging with our customers and another businesses that we work with as well as our own team. Predominantly due to it being system and automation, a lot of our clients really like the fact that they can log into the portal and they can see exactly where the jobs up to but there's a there's a multitude of ways that you can communicate your clients and in the new era. You've got text messaging as well as email responses and you can log phone calls on there so you really can tailor what's the best way of speaking to your clients as well as staff being able to update jobs in real time whilst on site carrying out surveys.