Unlocking the Power of Data: Transforming insights into action with comprehensive Reporting Dashboards for medium to enterprise level businesses. 
Survey Booker's robust reporting facilities offer your business an all-encompassing view of your business, delivering vital information right to your fingertips. Whether it's sales and performance statistics or team performance, arm yourself with a diverse array of insights. With intuitive overlays and multiple filters, you can effortlessly extract the precise insights you need, eliminating guesswork from your decision-making process. 
You can also pull data into other reporting dashboards you use with our API's. Scroll down to explore the finer details and learn more about our reporting capabilities.
Sales statistics: Know what benefits your business and where to focus
Gain valuable insights into your sales with Survey Booker. Uncover the factors driving your success, from pinpointing the most effective lead sources to tracking the highest average fees by job type, location, and more. You can also see how different team members are performing to see who's needs support and who's performing well. Armed with this knowledge, you can confidently make decisions and fine-tune your sales and marketing strategies for maximum impact. Make informed decisions that will propel your business to new heights.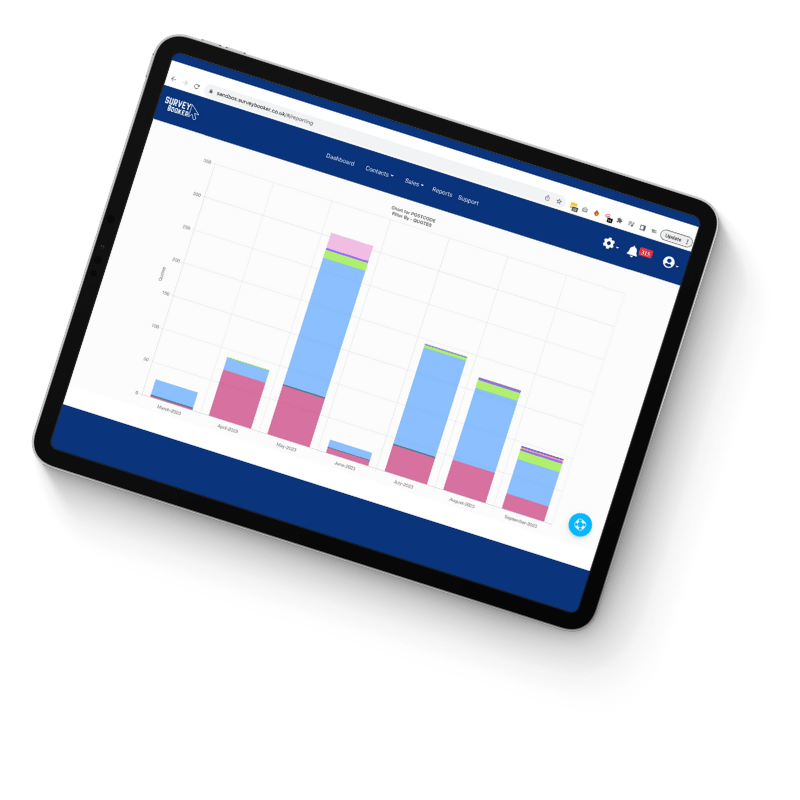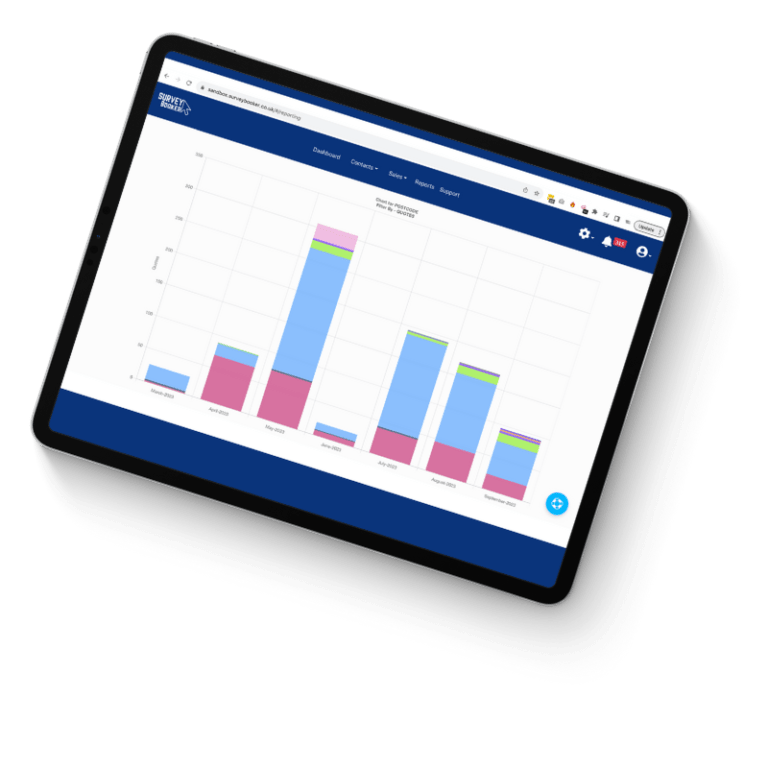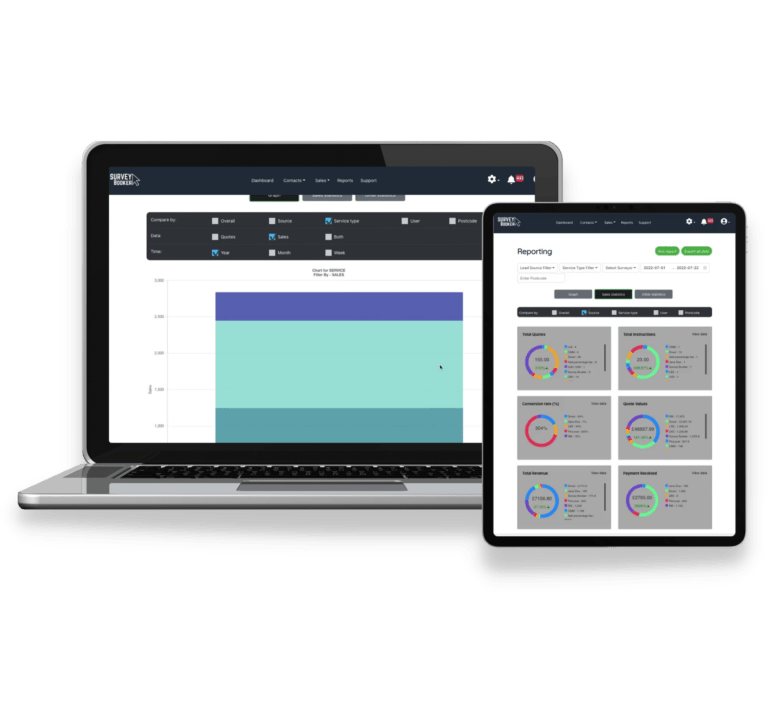 Performance Insights: Understand Your Customer Journey
Are you familiar with the duration of various stages within your customer journey? What's the average time from receiving a quote to receiving customer instructions, categorised by job type or lead source? Additionally, have you identified the primary reasons why customers opt not to proceed?
We recognise the significance of this data in evaluating your overall sales processes. Survey Booker's reporting tools are here to provide the answers to these essential questions, enabling your business to excel. Keep a vigilant eye on performance across various dimensions of your business to bolster efficiency, streamline processes, and elevate your customer journey.
PII Renewals: Extract The Data You Need
Customer feedback highlights that accessing the required information for PII renewals is significantly faster and more convenient using our reporting system, as opposed to the manual task of compiling data through spreadsheets. Acquire the essential details for your renewal submission effortlessly, all with just a few clicks.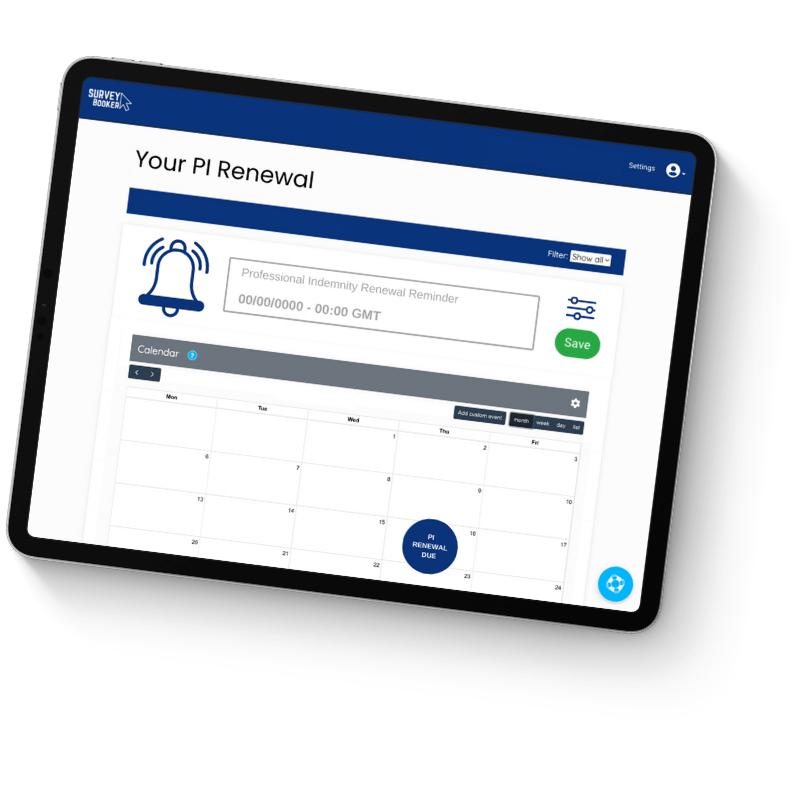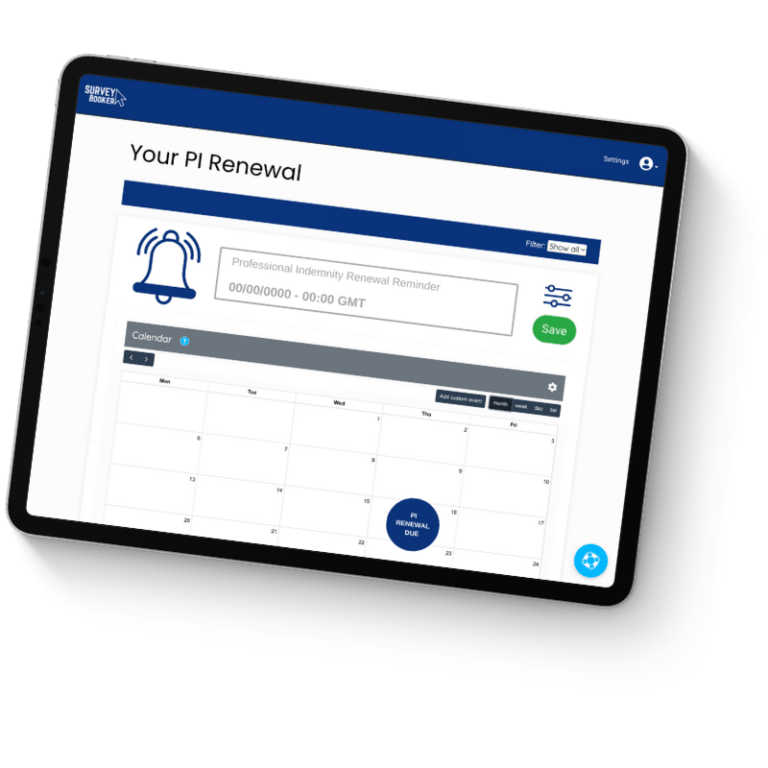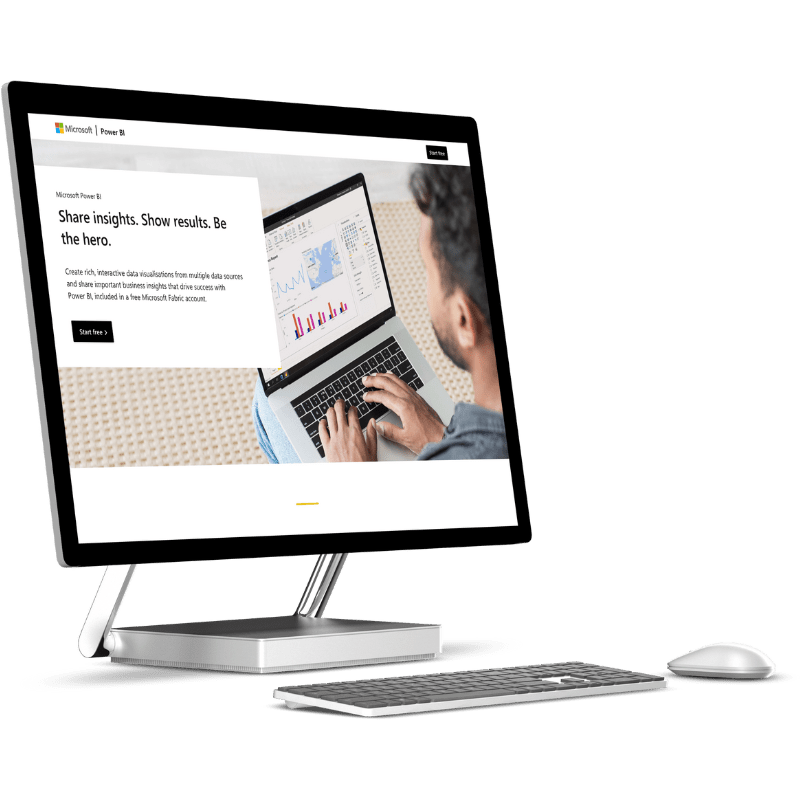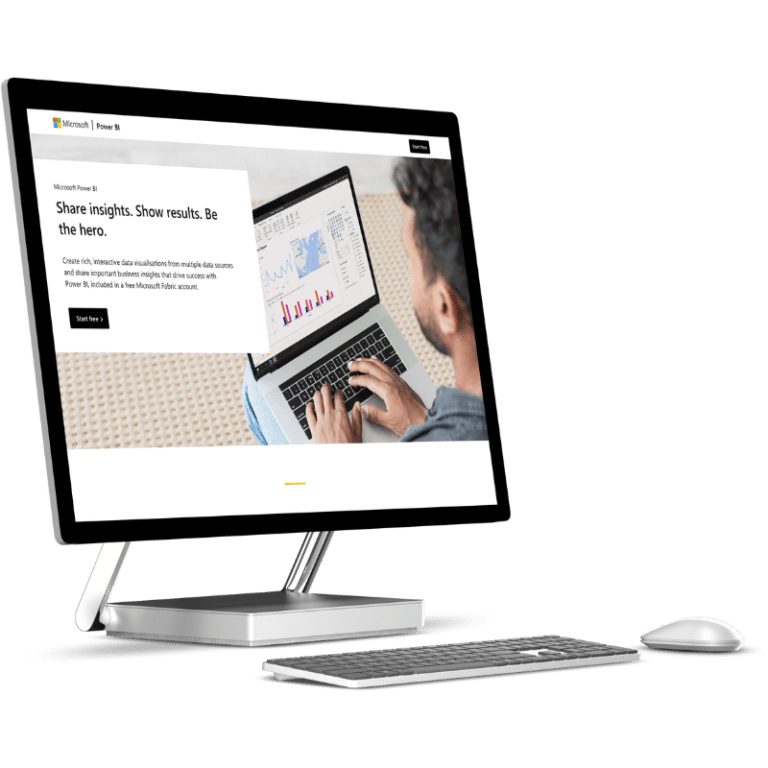 API Integration: Enhanced Data Management
Unlock the full potential of your data with our API integration. Seamlessly extract your information and integrate it into your preferred reporting systems, such as Microsoft Power BI, to craft custom reporting dashboards tailored to your unique needs.
This data management empowers you to generate deeper insights, enabling you to make informed decisions and gain a comprehensive view of your operations. With this capability, you're in the driver's seat when it comes to data management and analysis, ensuring that you can extract maximum value from your information resources.
Explore our Array of Business-Boosting Features
Experience the power of Survey Booker's comprehensive suite of time-saving tools and features. Each aspect is meticulously designed to empower you with the resources you need to optimise your workflow, enhance customer interactions, and much much more. Click through our business-boosting features below to learn more.
Small business features
Large business features
I'd definitely recommend Survey Booker to others due to its scalability. It's been able to grow as we've grown but also, it's reasonably priced and even for a small firm of one person it would still make massive benefits.