Web and Mobile Apps For Individuals And Small Businesses
Seamless access anytime, anywhere. Whether you're at your desk in the office or on the move, our web and mobile apps are designed to make your life easier.
Your Tools for Convenient, Anywhere, Any Time Access
At Survey Booker, we're passionate about empowering you with unparalleled flexibility in your work and we understand that your office might not always have four walls, which is why we've meticulously crafted our web and mobile apps to be your trusted companions no matter where you are. Whether you're comfortably stationed at your office desk or constantly on the move, our suite of web and mobile applications is thoughtfully designed to cater to your requirements.
Keep scrolling to explore how our solutions can transform the way you work, no matter where you are.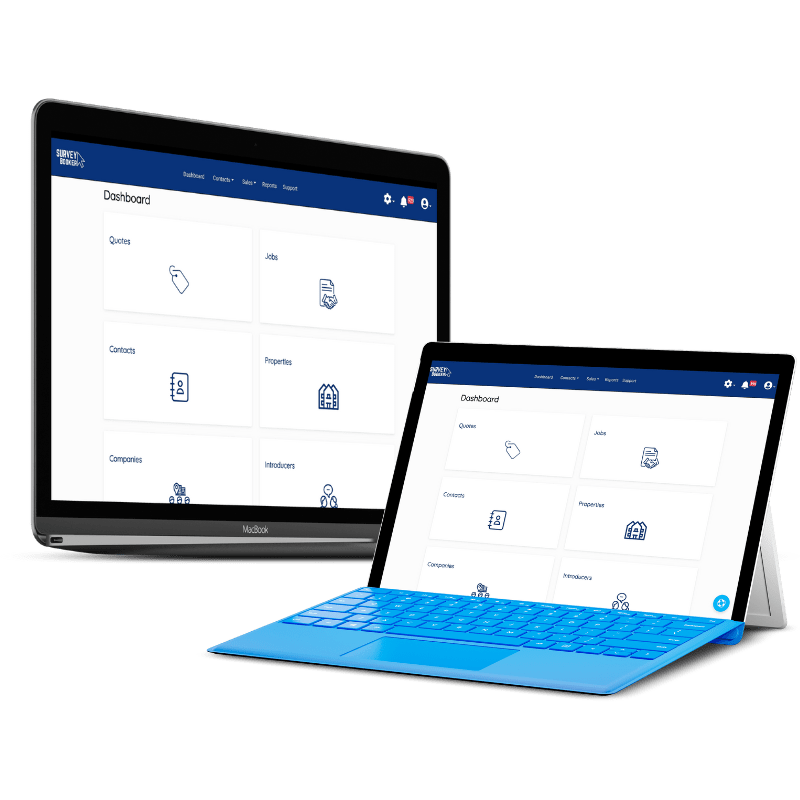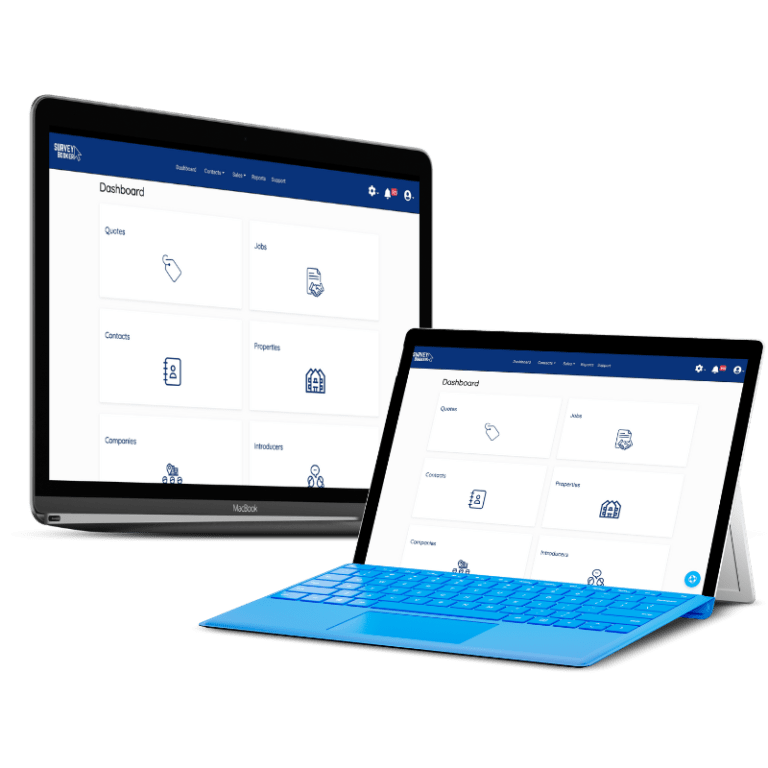 Web App: Your Workspace, Your Rules
Our web app ensures easy access to everything you need, from managing quotes to adjusting settings. It's optimised for use on any device, whether it's your desktop or your mobile phone. Say goodbye to limitations – you can effortlessly oversee your customers and team members from any browser, thanks to our comprehensive cloud-based application.
Mobile App: Unleash Your Freedom (coming soon)
For those who prefer staying connected on the move, our mobile app is your go-to solution. Access new inquiries and update jobs from your tablet or smartphone, ensuring you're always in the loop. And with push notifications, you can stay alerted to important updates right on your device. Surveyors on the go, we've got you covered.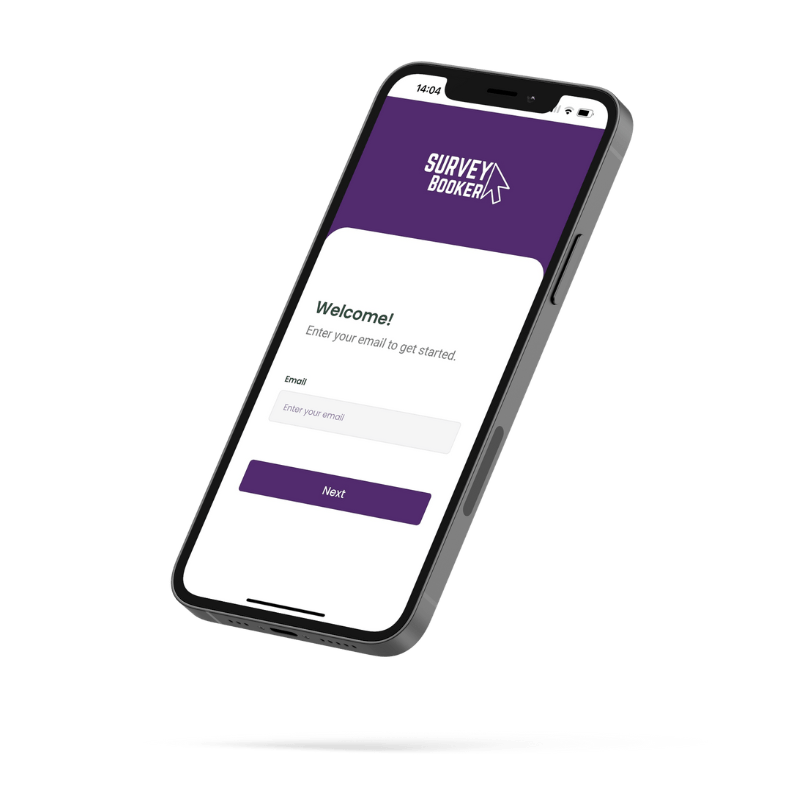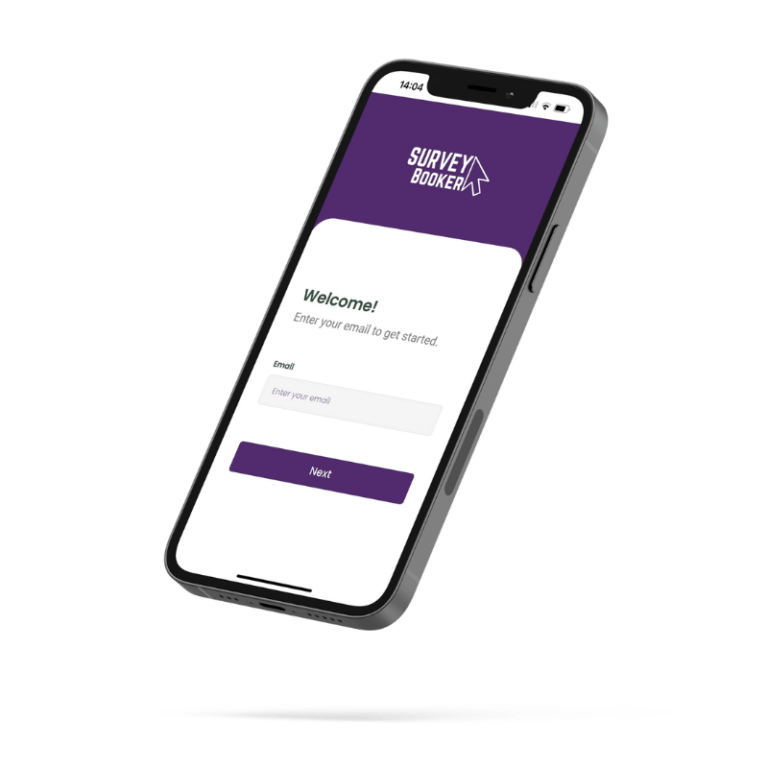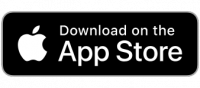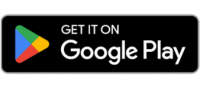 Explore our Array of Business-Boosting Features
Experience the power of Survey Booker's comprehensive suite of time-saving tools and features. Each facet is meticulously designed to empower you with the resources you need to optimise your workflow, enhance customer interactions, and much more. Click through our business-boosting features below to learn more.
Small business features
Large business features